Bloody perfect every time.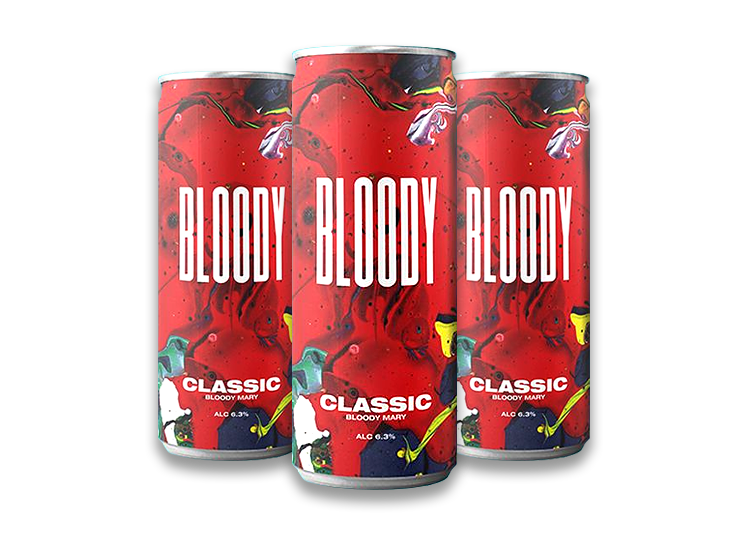 At Bloody Drinks we make the UK's first proper, premium Bloody Mary RTD. Fine tuned over two years of developing, tweaking, and most importantly tasting (it's a tough job…) it represents everything that, to us, makes Bloody Marys so special. Rich, with lip smacking savoury goodness, natural sweetness, refreshing acidity, and a spicy kick, it really is Bloody perfect, every time.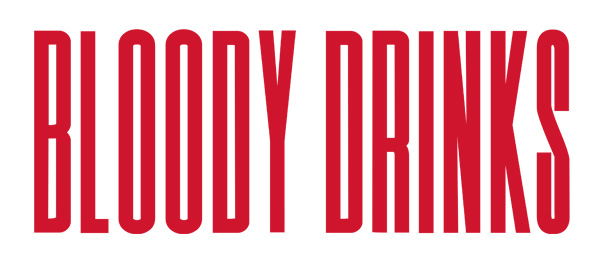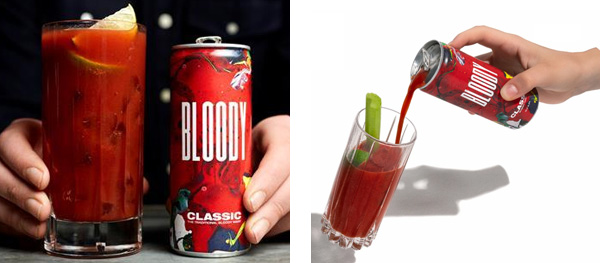 The Great Taste Award winning Bloody Classic is made with nothing but quality, cocktail bar ingredients, including:
The real and genuine Lea & Perrins Worcestershire sauce, and the original Tabasco Sauce for just the right kick. We're the only Bloody Mary product on the market to use both the big hitters in our recipe!
The booze comes from a multi award winning triple distilled vodka sourced from a local East London Distillery, and a delicate Amontillado sherry
A blend of the finest tomato juice, including sustainably sourced piccolo tomatoes from Suffolk, with a dash of soy to further enhance their magical umami properties
Fresh lemon juice and delicately balanced seasoning, combined with the latest production techniques, to make sure every can tastes as fresh as the moment it was mixed
Wholesale information
Allergens: FISH (in the Worcestershire Sauce), GLUTEN, BARLEY and SOY.
Not suitable for vegetarians (contains anchovies in the Worcestershire sauce)
136 kcals
Bloody Drinks Classic Bloody Mary (4 cases)
Bloody perfect every time
Our premium 'bells and whistles' Bloody Mary is expertly blended with tomato juice, vodka, Amontillado sherry, fresh lemon juice, our own pickle juice, Worcestershire sauce, a dash of soy, and the legendary TABASCO® Brand Pepper Sauce.
Not suitable for vegetarians (contains anchovies in the Worcestershire sauce)
12 x 250ml cans per case, 4 case minimum order. 6.3% ABV.