Handcrafted in the heart of rural Cornwall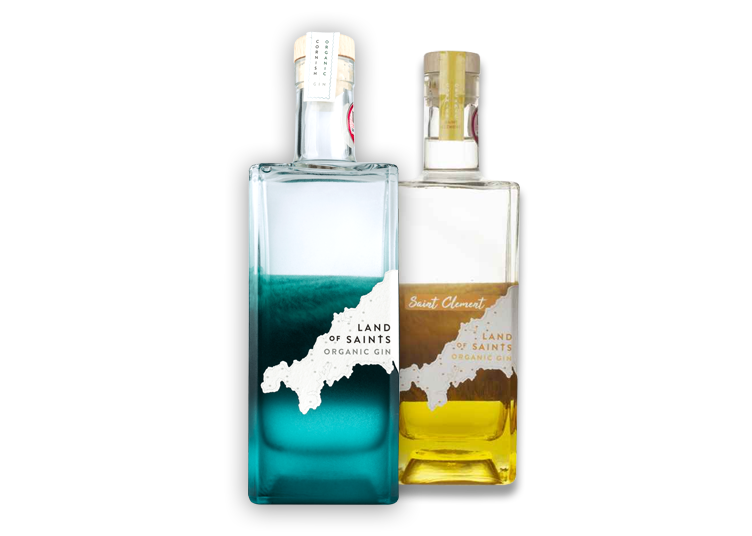 For the sake of future generations, it is our belief we all have to do our bit before it's too late. That is why we are focused on creating an exceptional product to be enjoyed, whilst making a difference – however small – to the footprint we leave on this planet.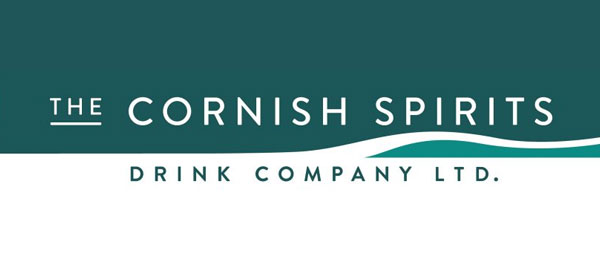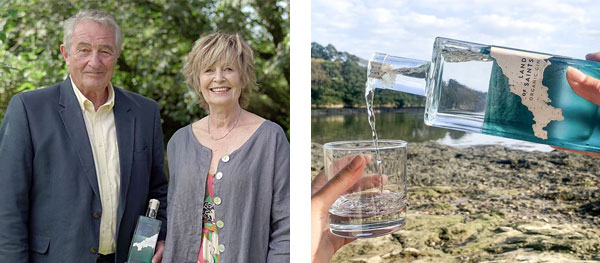 Following a move to Devoran in 2016, we were inspired to create our own organic Cornish gin that could also assist a conservation charity in their essential work in the fight against climate change.
With help from our distillers, we experimented and a wide range of tasters to produce a unique, natural blend of thirteen botanicals, including coriander seeds, cardamom pods, pink peppercorns, ginger root, dried rose buds, hyssop, orange peel, camomile, violet leaves, blueberries, nutmeg and orris root. Distilled with pure Cornish water, natural organic grain and juniper berries the result is an exceptionally smooth, fresh and citrusy gin that is perfect for any time of year.
In order to be classed as organic, our gin has had to pass the rigorous scrutiny of The Biodynamic Association. It is the high level of approved organic ingredients that make this gin stand out.
Our branding reflects both the quality of our product and the county in which it is made. A map of Cornwall features prominently on our label with an eye-catching bottle design that captures thoughts of the sea. Cornwall is the home of 69 Saints, so calling our gin "Land of Saints" was the perfect choice.
Wholesale information
Conservation
We are partnered with Fauna & Flora International, the world's oldest conservation charity, supporting their vital global work through a donation of our surplus profits. Because together we can help conserve the wonders of life on earth for future generations through the work of Fauna & Flora International. For more information visit https://www.fauna-flora.org.
Social Enterprise
As a Social Enterprise, our focus is on producing an exceptional quality product enriched by the heart and soul of Cornwall. So once our basic costs are covered, we can do even more for the environment and help raise the profile of Cornwall, thanks to your support.
Truly Organic
We are also members of the Organisation for Responsible Businesses and as a truly organic brand, we're Biodynamic Approved, so you can be certain that only the highest quality ingredients have been used. As the only gin company approved by ORB, you are guaranteed we meet the highest of standards for responsible business practices, while our totally organic ingredients, distilled in Cornwall, create a world class product.
Land of Saints Cornish Organic Gin
Handcrafted in the heart of rural Cornwall
An exceptionally smooth, fresh and citrusy gin with fresh floral notes and a well-balanced infusion of juniper. All surplus profits are donated to Fauna & Flora International. Distilled and bottled in rural Cornwall at the Black & Gold Organic Distillery, the only distillery in England to be certified by the Biodynamic Association.
Available in 1 x 700ml, 2 x 700ml and 6 x 700ml bottles per case, 40% ABV.
Land of Saints Saint Clement Organic Gin
Handcrafted in the heart of rural Cornwall
2009 Materchef winner, Mat Follas, has created our new Saint Clement Organic Gin, named after the beautiful Cornish village of the same name. Mat is an award winning Chef, Forager, Wild Gin Maker and International Cider Judge. Saint Clement is an exceptionally smooth fruity gin, distilled with 15 organic botanicals including fresh organic oranges and lemons, giving you a taste of summer every day of the year!
Available in 1 x 700ml, 2 x 700ml and 6 x 700ml bottles per case, 40% ABV.