Five great ideas for reopening successfully
Planning for the big reopen after the COVID-19 outbreak is vital.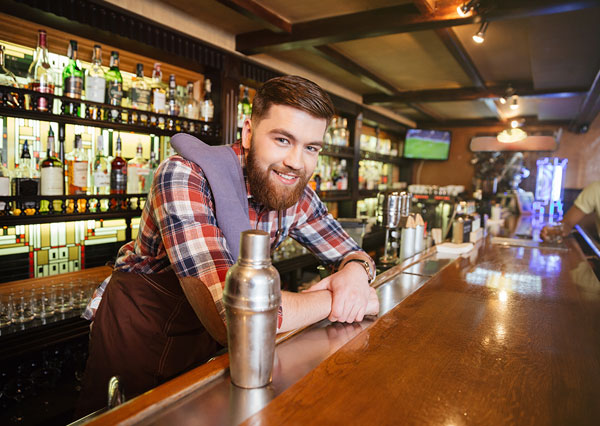 We have asked some of our colleagues – managers, chefs and owners from independent bars and restaurants for their advice and here are our top five tips.
Here are five real opportunities available to keep your brand relevant in the lockdown and come out all guns blazing when we open again.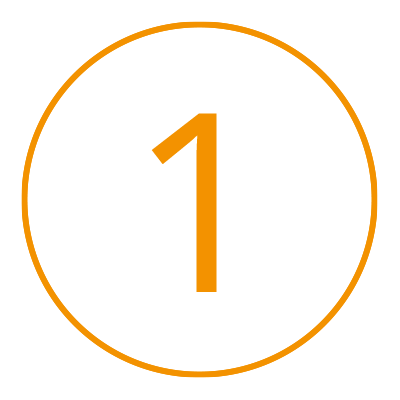 Cleaning and maintenance: Whatever you can do and afford to do. Look like you are ready for business. Look at your venue with your customers' eyes, which corners do they like? What are the elements that create the atmosphere? Get someone with a good quality phone to take pictures of these parts for your socials – make your regulars feel the urge to go back first thing after lockdown.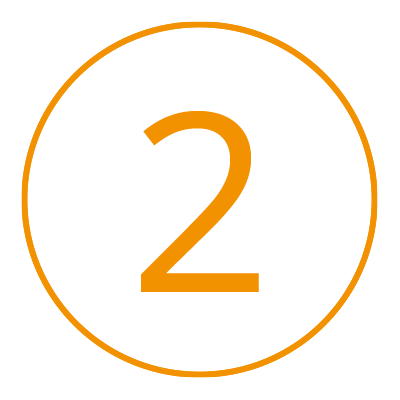 Stock up on known favourites: Menus should be welcoming and comforting and for pubs you should be planning for managing a high footfall with the restrictions that may still be there, serve after serve of the brands you are known for is what customers will want. Ask your social media followers which drinks, snacks or dishes come to their mind when they think of your venue and stock up. Facebook and Twitter have in-built polls just for that, whilst Instagram has a voting feature. Collect opinions and reassure them by showing new orders of their favourites!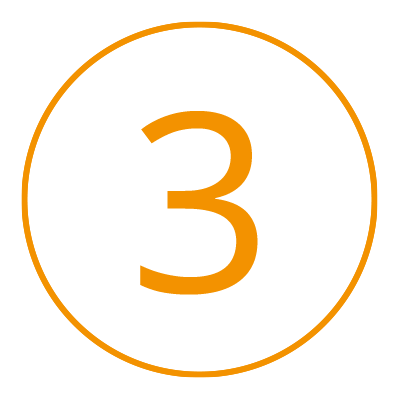 Become a marketing expert: You may be closed at the moment but your customers need to know you are still there and you are coming back. And it needn't cost, just get active on social media. Images or a video of your kitchen deep clean, your proposed welcome back menu, just keep the info and the conversation going. Possibly host your regular events online, whether that's a quiz, a wine tasting or a cookery class. Consider an advertisement in the local press, (they really need your custom and prices are keen).
And finally, consider window posters – take down the depressing we're closed due to Government advice sheets and replace them with a nicely designed series of posters. A running commentary with humour – what you are doing, how you are planning for reopening and how you are going to welcome them back and wow them and put in your social media details.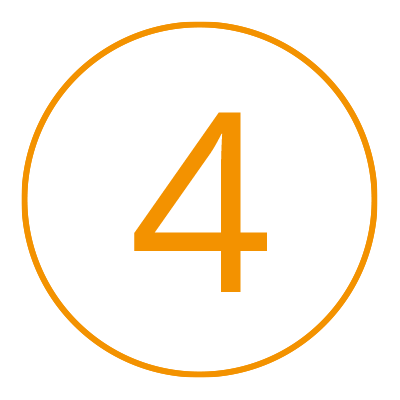 Plan to be better: After the initial rush of being able to eat and drink out again, more than ever there is going to be a need to differentiate to keep the footfall high. Planning now for what the new normal will be is essential. Working hard to keep customers and gain new ones will be harder than ever. Using this downtime to look at menus, drinks, snacks and everything that gives you the edge over your competitors is time well spent.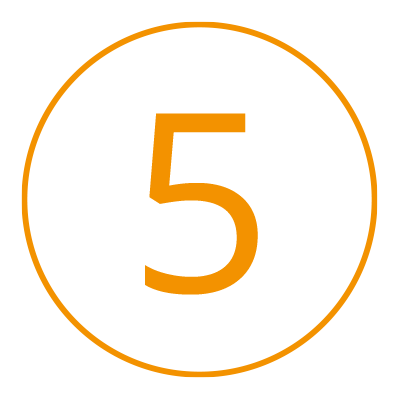 Anticipate the problems: Many wholesalers have de-listed most of their non-core items which may make financial sense for them, but when you are trying to impress your clients it's not helping you. More than ever, independent quality F&B producers need you to keep with them. Your customers are still looking for quality and interesting tempting food and drink items, it's what gets folks out of the house and spending.
If you need a fast efficient way to source and order quality products from independent producers click here to find out more about our new online wholesale service designed for you.