Italian handcrafted natural snacks
"For more than 25 years we have been producing our snacks from simple ingredients like corn, peanuts, rice, potatoes and vegetable oil. That's why Bar Italia snacks have a better taste and are of the highest quality. in Italy and all over the world.
Our mission: "Happy hour for all" Good Fun!"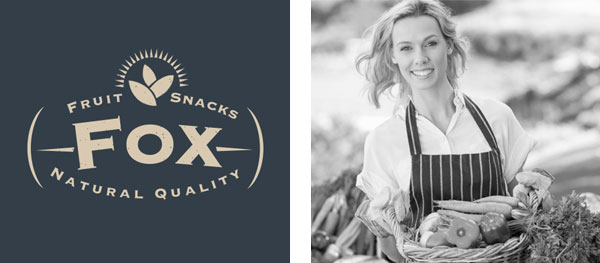 The Pavone brothers Antonio and Massimo founded Fox Nut & Snacks to create a range of healthy and delicious snack products.
Born into a farming family the brothers have grown up with a close connection to the land, healthy food was a way of life and their dream was to create a business that would allow them to share it with everyone.
The USP of Fox Snacks is that the range is driven by the range of raw materials grown by the family on their farm – great basic ingredients support the exciting recipes, flavourings and stylish branding.
Wholesale information
Parent company Bar Italia is dedicated to quality products and service – the goods have a long shelf life and the company is committed to a flexible and efficient ordering and fulfilment structure to support the quality of the goods. With professional brand support in the UK market, every item in the Fox product range is a quality snack supported by a dedicated commercial and logistical support service.