We know that you want to offer your members, visitors and their guests the best experience on and off the course.
Comesto is here to support. We have a great range of snacks, prosecco, pre-mixed cocktails and spirits that offer an air of exclusivity, a wonderful experience and great profit opportunity.

59club in partnership with Comesto bring you an exciting range of quality food and beverage products that can make a real difference to your profits.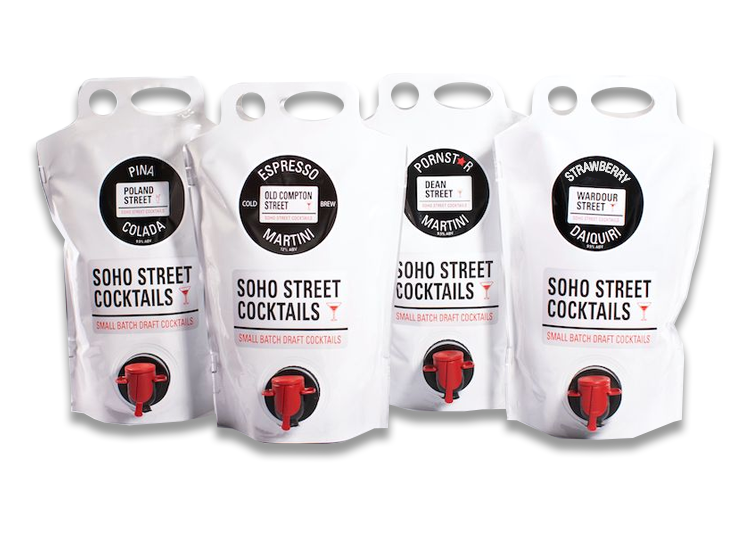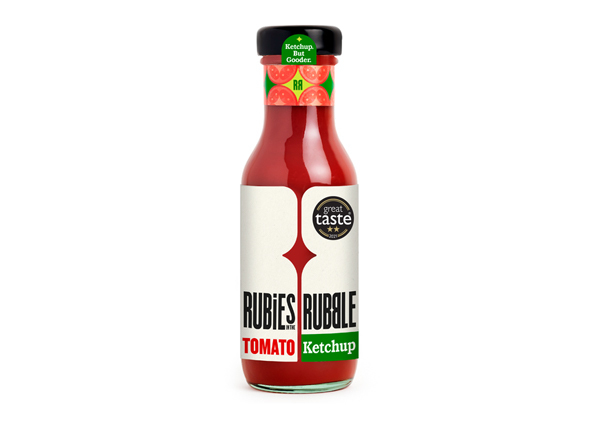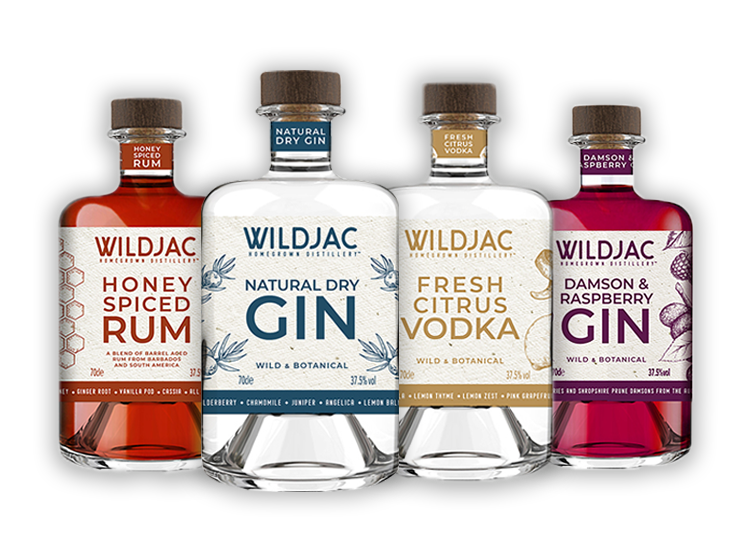 Comesto is a simple online ordering platform and delivery service with some amazing products at trade prices we think you'll like.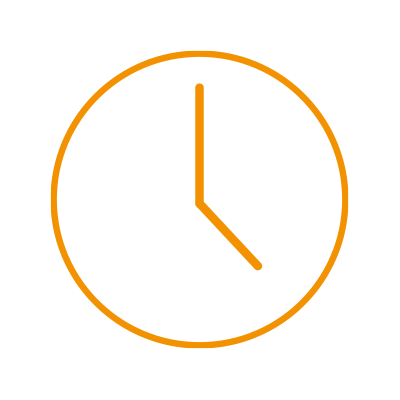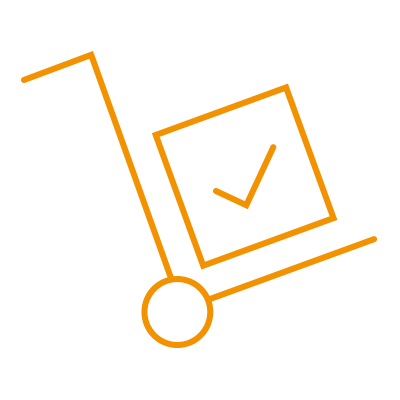 Order day 1 for day 3 delivery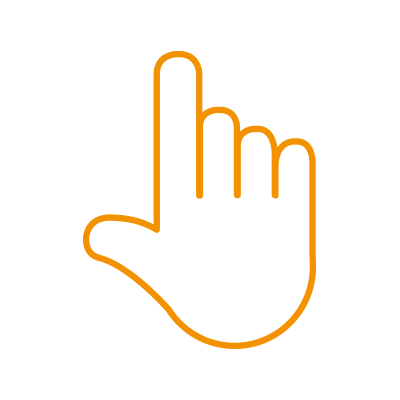 No account needed, just sign up and start ordering right away!
*Terms & conditions apply, valid on all orders placed until 30th June 2022 by 59Club Members.