10% off for the whole of summer!
Sign up in July and get 10% off the advertised price*, on every Comesto order, for the whole of Summer!

59club in partnership with Comesto bring you an exciting range of quality food and beverage products that can make a real difference to your profits.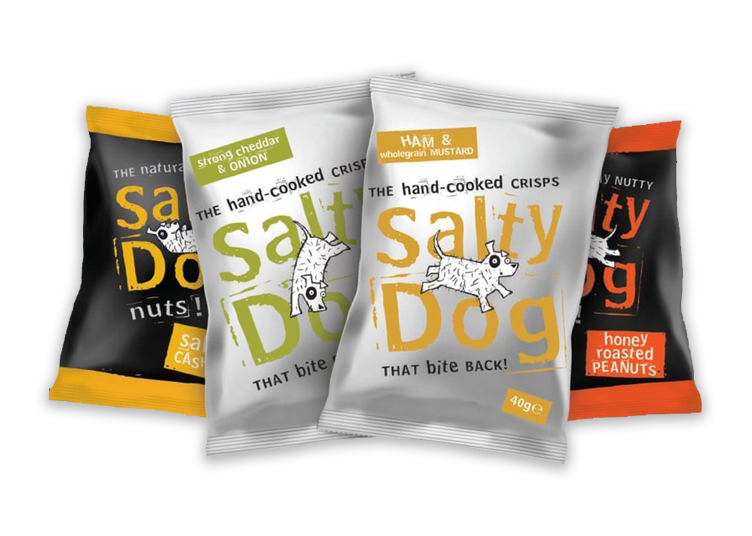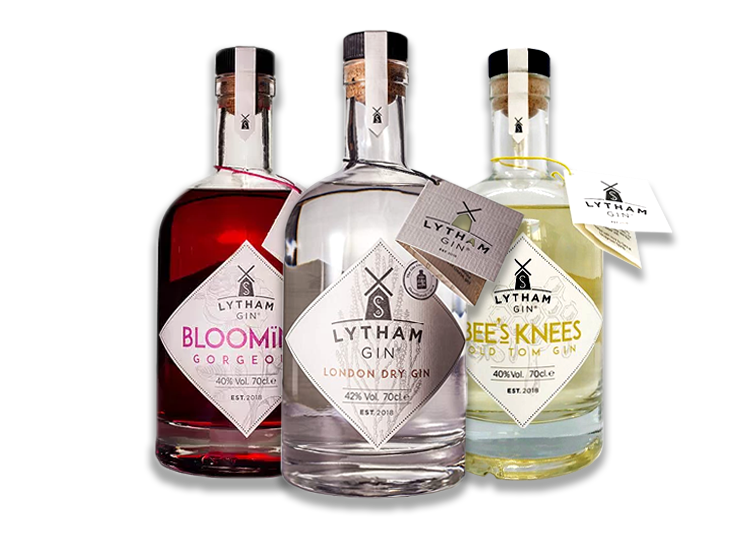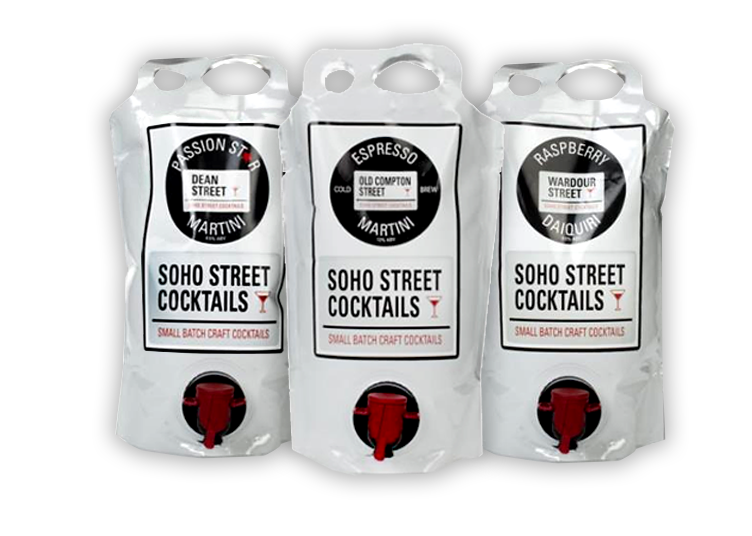 No minimum order level
Unrestricted delivery days
New products being added all the time
No account needed, just sign up and start ordering right away!
*Offer only applies to 59club customers.