Ready for a unique experience?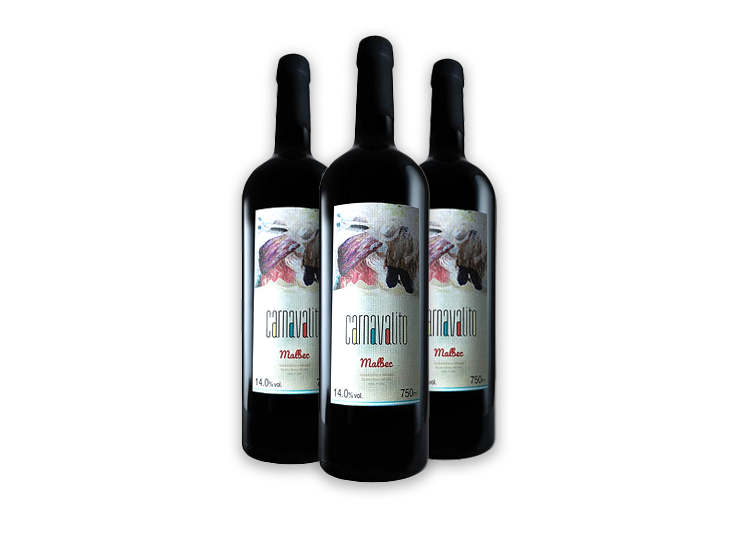 The New Inspirational Masterpiece From Davalos Vinyards.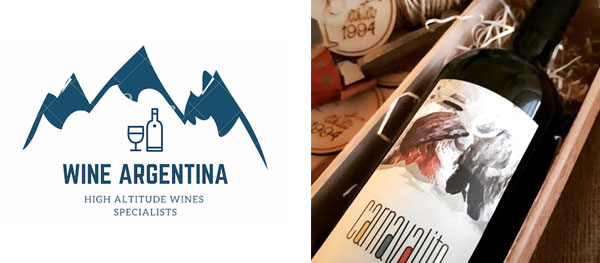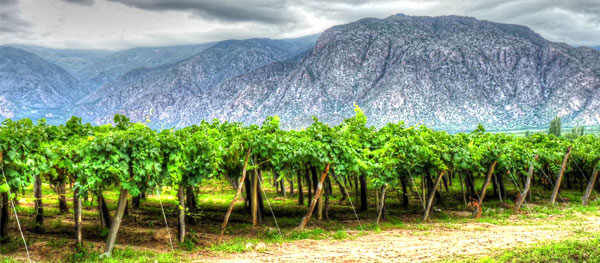 Carnavalito is a full-bodied Argentinian Malbec from vineyards sited up to 2,000 metres above sea level, providing an earthy, rich and warming but easy drinking wine.
Red wine drinkers often ask for Malbec by name and this is an opportunity to supply your customers with a top-quality distinctive Malbec for a very agreeable price. And for those looking for something different, Carnavalito stands out as a must-try for Malbec and all red wine drinkers.
Sourced from the Calchaqui valley, this extreme altitude winemaking produces a complex but pure 14% Malbec aged without wood, with notes of vanilla, black fruit, plums and cherry. This produces a drink suitable for year-round drinking and for pairing with a broad range of dishes.
Offer your customers Malbec but better.
Wholesale information
Denomination of Origin: Valles Calchaquíes, Salta. Vineyards of Cafayate, Angastaco and Molinos. Between 1,700 and 2,600 meters Type: Varietal Type of grape: Malbec (100%) Alcohol: 14.0 pH / acidity: 3.8 / 5.8
The harvest is done by hand in boxes of up to 15 Kg. It is fermented with indigenous yeasts in small tanks. 25-day maceration. Bottling without filtering. Ageing: NO WOOD.