Exquisite Italian craft beer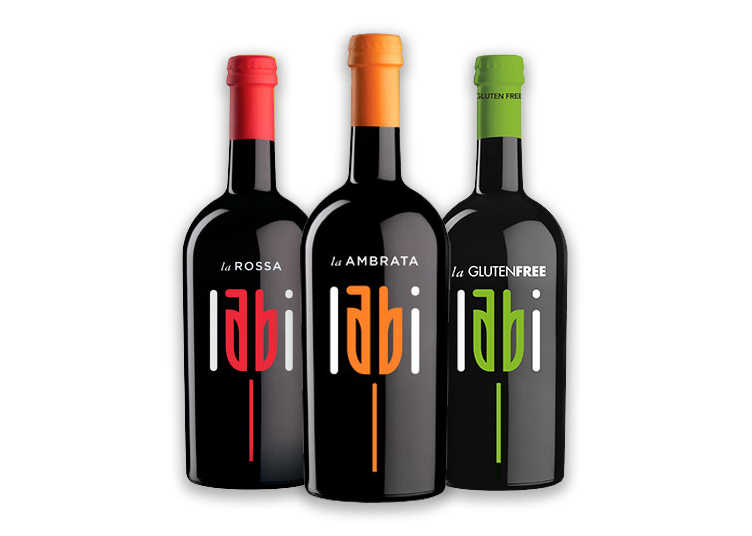 Labi is an exquisite Italian craft beer, born in the foothills of the dolomites and brewed with flair and passion. Seven distinct styles from the lively "La Bionda to the complex and luxurious La Nera" A range of styles to suit every mood.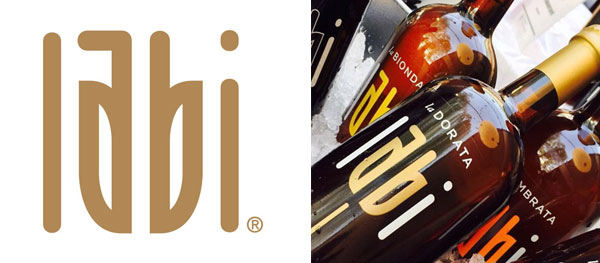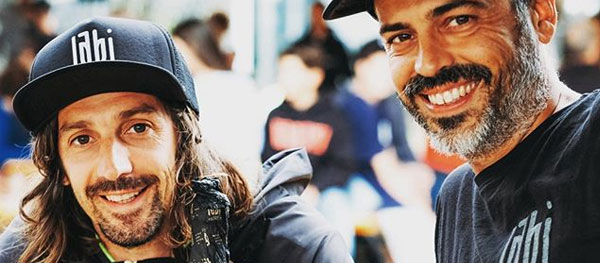 Offering distinctive quality bottled craft beers in a range of sizes and seven types of flavour, Labi promotes its beers not only as session drinking ales served in bottles sized both to share or as an individual serving but also promotes Labi beers as a great alternative to wine to accompany a meal.
Distinctive and stylish the bottles have the feel of a quality product designed to be savoured and appreciated for the quality taste and character that delivers across the whole range. From the 4.5% vol citrussy and refreshing La Bianca to the gutsy La Nera imperial stout with toasted notes and cocoa aromas coming in at a satisfying 7.0% vol.
The team at Labi offer full guidance around how to serve at the bar and how to present Labi as an alternative to the wine list with meals – and for professional chefs, their range of beers can be used in cooking with a great menu list available.
Wholesale information
Available in 750 ml, 500 ml and 330 ml bottles.