85% Profit - now that's refreshing!
Aqua Spritz – The Bar-top Soft Drink Dispenser that delivers taste and profits.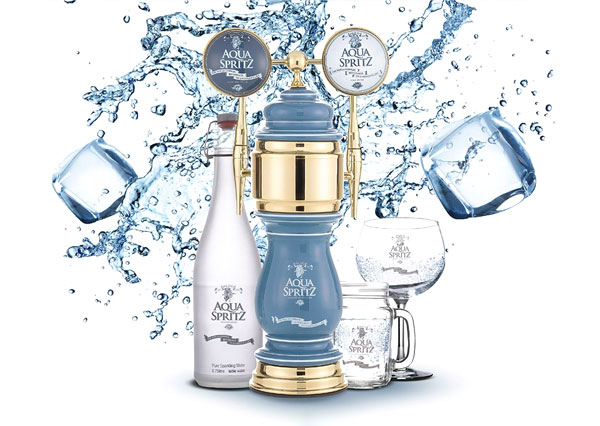 Designed exclusively for the on-trade
With a broad range of flavours to choose from the Mr Fitzpatrick's cordial range. And a fast stylish way to deliver pure filtered water with a 100% profit
Fast serve cocktails from bespoke menu cards.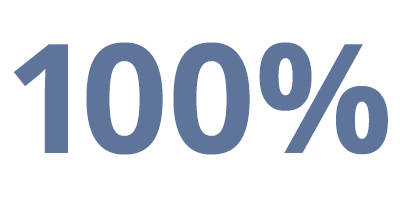 Profit from pure filtered water
Earn near 100% profit margins when you dispense pure filtered still or sparkling water.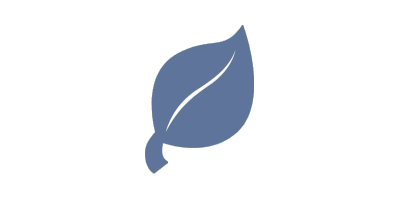 Good for the environment
Water dispense gives a massive 100% reduction in water bottled waste too – good for you and good for the environment!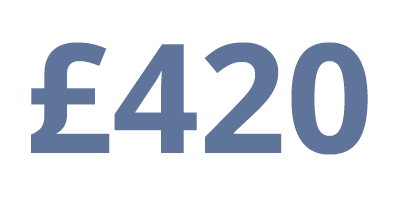 Of free stock
Included with every installation is your opening stock of botanically infused flavours worth £420 in RRP sales!
What Aqua Spritz can do for your business

Brian Whiting runs a group of eight gastropubs in the Southeast and is a dedicated Aqua spritz supporter. Driven by customer demand for a more exciting soft drink range he has now installed an Aqua Spritz unit in each of his venues.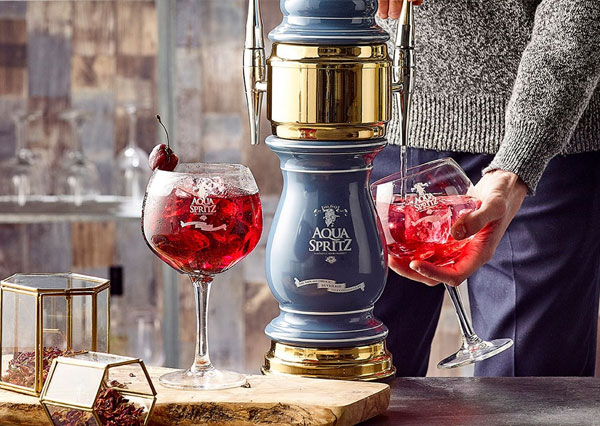 Powered by Mr Fitzpatrick's Cordials to deliver a Soft Drink Revolution

Mr Fitzpatrick has a long history of making outstanding health boasting elixirs and premium botanically infused flavours with some recipes dating back to 1899.
Choose from an impressive range of over 20 flavours to produce premium beverages that will entice and excite your customers.
'So far, the two sites have sold in excess of 4750 drinks and generated revenues of over £24,000 at a category bursting 85% Gross Profit per serving! 'It really has been a great investment for the business.'
Eamon McCusker
Belfast Restaurateur
'Aqua Spritz gives us fast delivery of a huge range of drinks in a sector that is growing fast. It frees up fridge space and enables us to put a 100% mark up on stylish chilled filtered water. I would recommend it to any business looking to get better profits from its soft drinks range.'
Gareth Nixon
The Blue Bull
I'm interested in Mr. Fitz Aqua Spritz
Please contact me with more information.