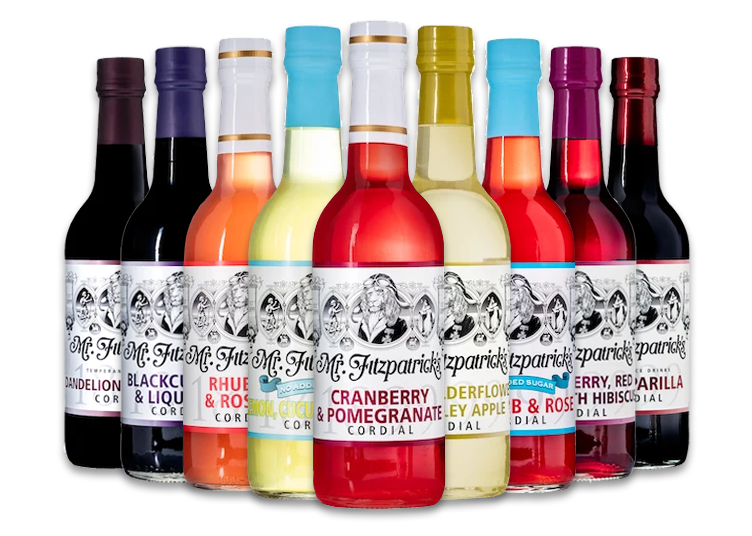 Mr. Fitzpatricks are a British heritage brand creating a range of unique fun and flirty soft drinks for the adult market. Demand for original and high quality soft drinks is soaring. People want better, premium brands.
Mr Fitzpatrick's brings to market unique flavour profiles that aren't available in local supermarkets – a conscious decision on our part to ensure the brand remains premium and to set trends rather than to follow them.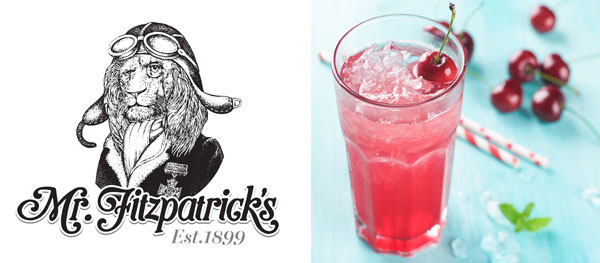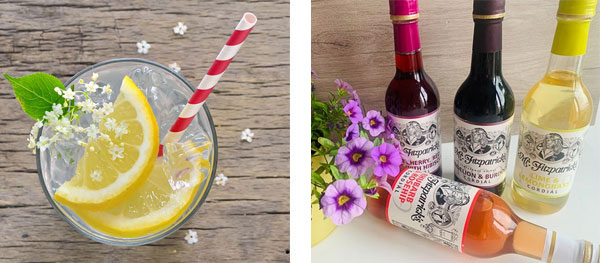 Mr Fitzpatrick's began life in Dublin in 1836 when herbalist Julia Fitzpatrick created wonderful tonics, cordials and pick-me-ups for the locals. In 1899 the family moved to the North of England, establishing a chain of temperance bars and so began the story of our brand.
 
Our vintage inspired drinks are lovingly made with natural ingredients and added botanical notes. The cordials can be served straight up with still or sparkling water, served warm or even used to create cocktails, mocktails an shakes. They are suitable for vegans and gluten free. Each 500ml bottle dilutes to 10-12 servings – offering fantastic profit margins for any business.
Wholesale information
Vegan and gluten free cordials, available in 500ml bottles and 250ml cans.