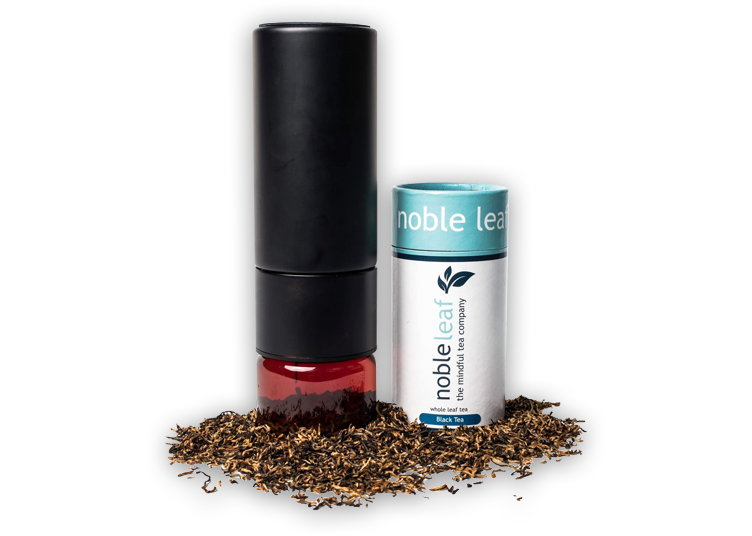 Ethically sourced, mindfully selected.
We source our tea directly from the tea gardens, enabling us to build relationships with the very people that have nurtured the leaves that end up in your cup. Having visited the tea gardens we have witnessed the care and love that goes into producing the perfect cup. We believe that it is this that makes our tea extra special.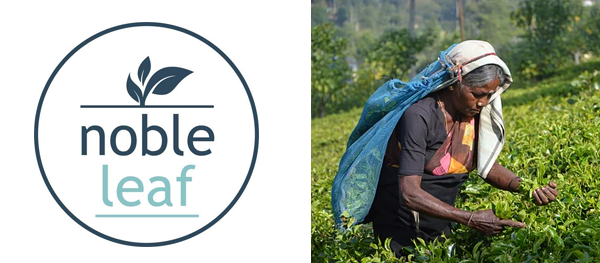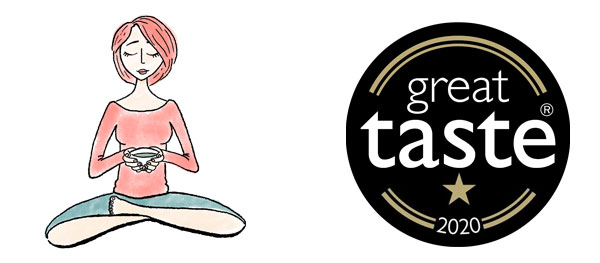 Chris, Jonathan and Gen met at university back in 2000. Although our professional lives have taken us on very different paths, we have all come to the same conclusion separately – life is too hectic, we work too much, and we need to take more time for us. In 2017, Jonathan went on a journey of self-discovery and travelled the world. Chris joined Jonathan in India during his travels and there they uncovered a completely different offering of tea to that available in the UK and were enchanted by Darjeeling. The seed had been planted and Chris and Gen started work on the idea of a tea business with mindfulness at the heart, and on Jonathan's return the company was founded.
Tea, like wine varies in flavour depending on where it is grown, the time of year it is picked and the methods used to process the leaf. Amazingly most teas come from one plant – Camellia sinensis – this single plant can produce white, green, black and oolong, depending on how the leaves are oxidised.
Our tea is handpicked by specialists whose knowledge and skill has been handed down through the generations. Only the top leaves are carefully plucked to ensure only the highest quality tea is produced. The leaves are then dried and/or oxidised depending on the tea being produced before being inspected and then sent to the UK for hand packing at Noble Leaf HQ.
Our tea comes from a few small tea estates in Darjeeling and Assam, all of which have generations of experience. Our award winning herbal teas are grown on farms in the UK.
Wholesale information