A premium drink mixer brand infused with CBD.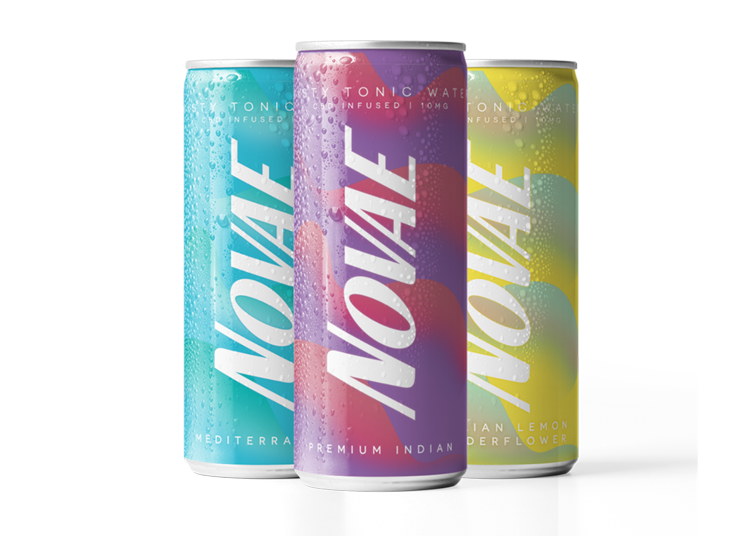 Novae is a new premium drink mixer brand infused with high-quality CBD – an exciting new alternative to current mixers and soft drinks.
Available in three flavours; Sicilian Lemon and Elderflower, Mediterranean, and Indian.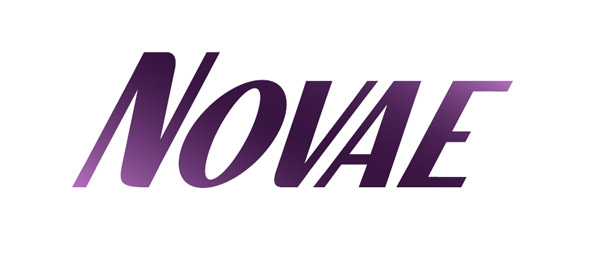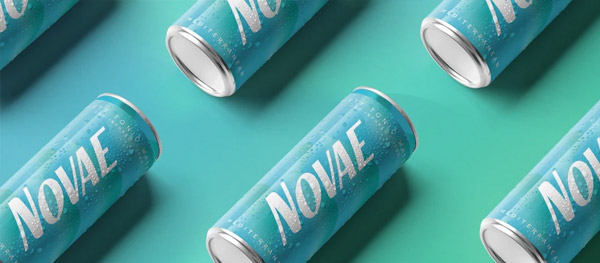 The Highest Quality
Novae is a premium mixer brand infused with the highest quality CBD. Novae was born to modernise the traditional drinking experience, creating options and giving the power of choice back to consumers.
Truly Relax
The tempo of the drinking environment is changing, we created a range of beverages for consumers to truly relax into the night by using the highest quality ingredients, lower sugar and infused with the highest quality CBD, creating your new favourite moment.
An Immersive Experience
At Novae taste and function are non-negotiable, we craft and design our mixers to create a truly immersive experience, from the flavour you taste, to the feeling that you get.
Wholesale information
What is CBD?
CBD is generally recognised as the term for a botanical extract from the Hemp plant (Cannabis sativa) which is characterised by a high content of Cannabidiol.
What is Cannabidiol?
Cannabidiol is a non-psychoactive cannabinoid that is associated with pain relief and reducing anxiety. It is a major constituent of approved and regulated CBD based pharmaceutical products. Cannabinoids are a range of phytochemicals that are found in plants such as Cannabis sativa.
How does it work?
Our bodies have ingenious ways of keeping everything in balance; one way it does so is through the endocannabinoid system (ECS), this system, still a subject of intensive research suggests it may help regulate a variety of essential functions such as mood, memory, sleep and appetite.
Will it get me high or fail a drugs test?
No, CBD is the non-psychoactive component of the hemp plant, meaning you will not be high from consuming Novae. The psychoactive component widely known as THC (Tetrahydrocannabinol) is the part of the plant which can get you high, and by only using water soluble CBD isolate, we provide purity, safety and compliance through our products.
What additional recommendations are there about CBD?
Best not to consume, if pregnant, breast feeding or on medication.