Punchy Drinks
The thirst for non-alcoholic drinks is still growing, people expect choice and won't be fobbed off with a range that hasn't changed in the last twenty years.
We spotted Punchy Drinks at PUB20 in February (remember trade shows? We all miss them). Charlie Hobhouse one of the founders was handing out the samples and spreading the gospel of choice and quality – music to our ears. The Punchy take on drinks is sometimes you do want alcohol and sometimes you don't but there's no need to compromise on quality and flavour. So they produce a range of fruit punches with a choice of exotic flavours to tempt all drinkers.
The flavours are striking and the quality is exemplary. They've made a promise that their drinks will always be vegan, gluten-free, low in sugar and made using natural ingredients with as few calories as possible and to be beautiful inside and out doing everything in their power to make the crafting process as environmentally kind as possible.
With this approach and provenance, we simply had to get Punchy on the Comesto shop.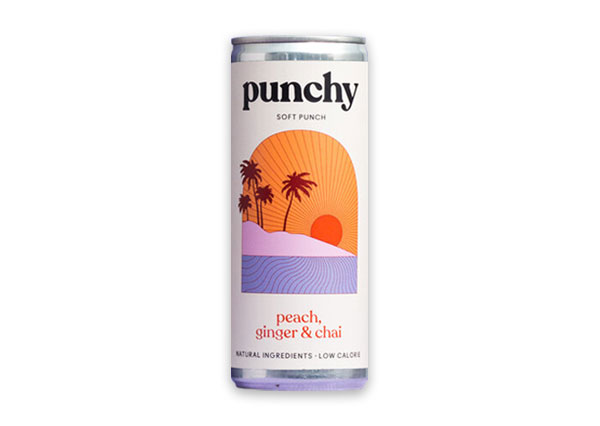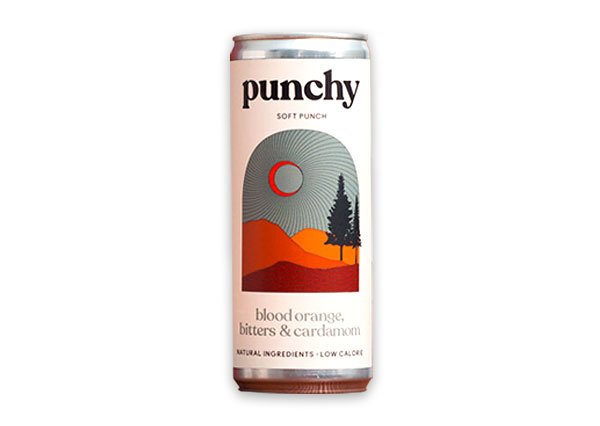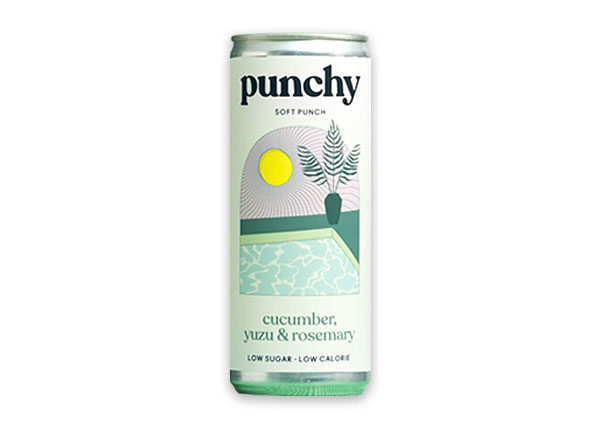 The three core flavours are designed to provide range and a connection to the base flavours we look for when deciding what type of drink we want.
In their own words the three main flavours are:
Punchy Peach, Ginger & Chai
Non-alcoholic, juicy peach with hot ginger and fragrant chai. This is a punch born of furtive glances, fleeting romance and skinny-dips to remember.
Punchy Blood Orange with Aromatic Bitters and Cardamom
Non-alcoholic, zesty blood orange with aromatic bitters and cardamom. This is a punch born of sun-soaked walks, roads less travelled and a thirst for adventure.
Punchy Cucumber and a hint of Rosemary
Non-alcoholic, zingy yuzu with refreshing cucumber and a hint of rosemary. This is a punch born of sun-kissed days, leisurely lounging & that refreshing first dip of the day.
All flavours are low in calories, low in sugar, mixed with natural ingredients, vegan friendly and gluten-free. Nothing artificial and no preservatives.
Now available through Comesto with trade prices starting with a single case (24 cans) minimum and fast free delivery – a new softy that your customers will buy again and again.
Available to order on the Comesto shop now at trade prices.