Small batch craft cocktails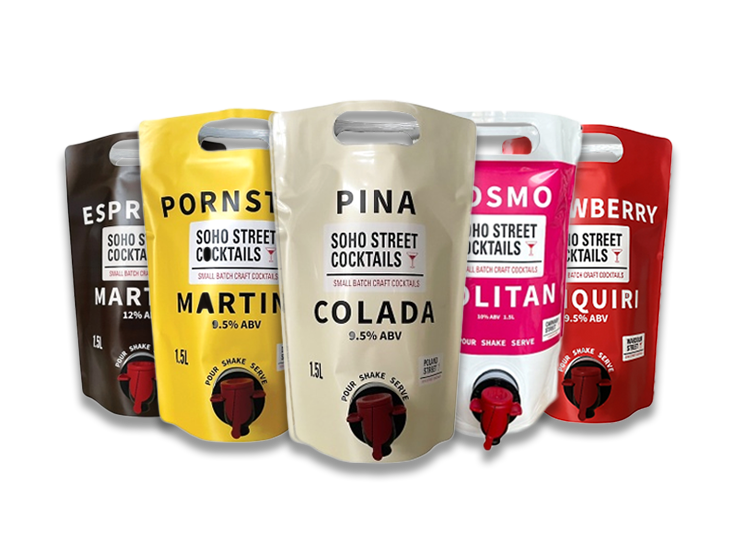 Our aim is simple. To bring the quality and craftsmanship of hand-built cocktails in a convenient, easy to serve format with ZERO wastage and a market leading shelf-life. No need for dozens of ingredients and blending equipment, we have done the hard work Bartenders don't have to. We deliver genuine bar-quality cocktails in an environmentally sound and sustainable pouch. Simply Pour, Shake & Serve and enjoy the best ready to drink cocktail experience in the market.

All of our cocktails are NFC (Not From Concentrate) and do not include any artificial colourings or flavours and are VEGAN and GLUTEN FREE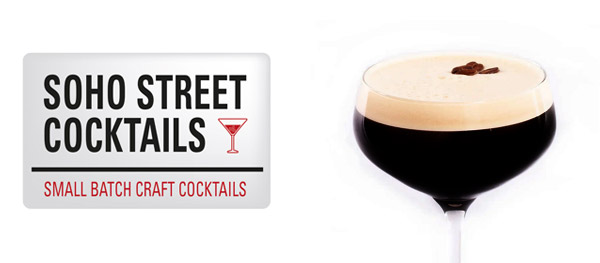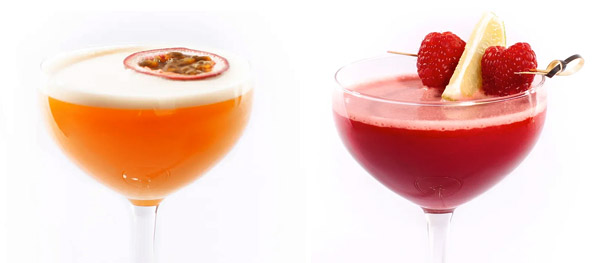 Soho. The home of good times since times began. If times began in the 1950s. Because that's when this little village became the drinking capital of the capital. Loved by people who know their drinks. And by people who love drinking them.
We're a bit of both.
So at Soho Street Cocktails, we make classic cocktails the way they were intended. Following the same recipes of the geniuses that invented them. Using the purest, freshest, realest ingredients just like they did.
With one tiny twist…We cram all of that magic into recyclable pouches that you can keep in the fridge.
Just Pour over ice, Shake & Serve
Wholesale information
The pouches are extremely light weighing in at only 35 grams and once opened and kept in the fridge will last 4 weeks as the product will be kept air tight, reducing product wastage. Life Cycle Assessments show our pouches to be extremely resource efficient.
We also check our ingredient suppliers credentials and even our cold brew coffee uses beans that come from an eco-roast facility. An environmentally friendly and sustainable solution which harnesses the energy from spent coffee grounds to roast the fresh beans which we buy.