What is Smart Wholesale and what are the benefits for you?
The basic model of wholesale buy and supply has never really changed.
Yes, you can now buy goods from a digital shop and other cosmetic benefits but the same principle is still there – producers sell their goods to a company that sells those products to their buyers. The overriding need for that company in the middle – the wholesaler – is to buy goods at the lowest possible price and sell them at the highest possible price. Buyers and suppliers deserve better.
The lockdown has hit wholesalers hard and also exposed the problems in their model. The costs of maintaining the staff, the warehouses and the transport have forced many wholesalers to reduce their staff numbers, drop some of their premium brands and reduce delivery options for customers. For hospitality venues needing to get back to profitability, this is not good news.
We really want to support food and drink producers and hospitality venues and get the industry growing. Our mission is to become the destination for purchasing premium and exciting new brands that will please customers and increase profit margins.
Created after intensive research and consultation with industry experts, listening to both suppliers and buyers, our new model to replace traditional wholesale will change the whole industry. In essence, it's a simple way of using digital to cut out the friction and costs of supplying and buying, but it's also smart because it's based on putting buyers and suppliers first – so Smart Wholesale it is.
Our bespoke software system works with the huge capacity of the UK's third party logistics infrastructure, simplifies the supply chain model all without the costs of owning storage and transport. This offers more choice, delivers faster and gets suppliers paid faster, but it still feels like wholesale and offers the benefits of wholesale plus a lot, lot more, let's take a look.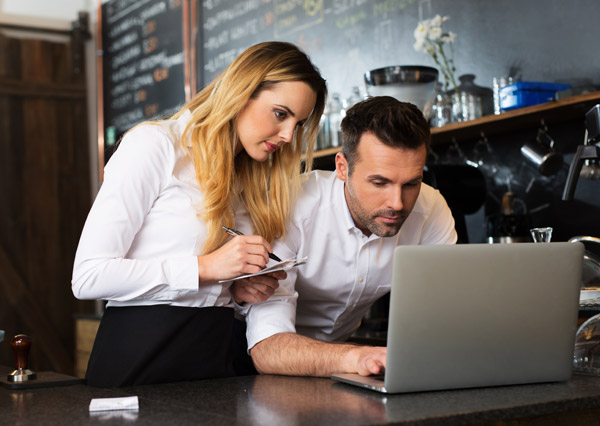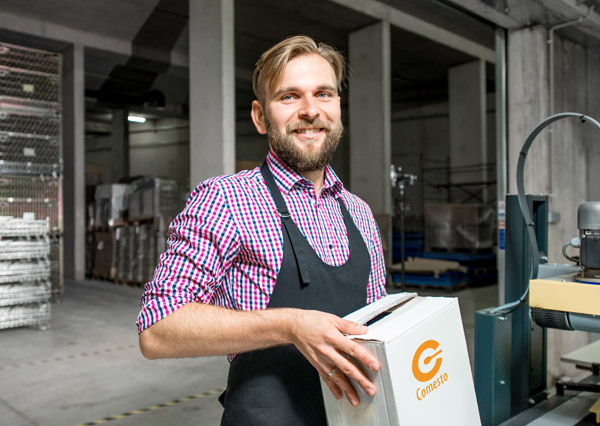 For Buyers
We're all about giving you access at the best prices to the huge range of top quality products that many traditional wholesalers can't supply. The traditional wholesale model works best with established brands bought and sold in bulk, this pays no attention to the demands for the new and the exciting from consumers. The end result is a bland sameness, it suits the wholesalers but leaves you with work to do.
So currently landlords, chefs and group buyers have to put the legwork in to find new products that will enhance their business and attract new customers and increase dwell time. We now do that for you. As our range on offer grows, our shop will become the essential resource for purchasing innovative products, but this isn't the smart part, we're not just another shop, check out the extra benefits the service offers:
Many of our brands are stocked by us so no more eye-watering MOQs
Create your basket of goods and trial new lines in small quantities to suit
Our delivery options put you in charge if you need stock for the weekend you will get it
You are buying directly from the supplier and our brands are committed to helping you sell more of what you buy – brand activation comes as standard
And the whole buying process is fast and simple with a range of features to help you reorder and track purchases
Recently a multi-venue customer wished to add their own favourite products to the platform and a suite of management tools to track spend and range, venue by venue, this is now being built and tested and will soon be available to other pubcos and restaurant chains and independents too – a full service to manage the best of what you buy.
For Suppliers
For suppliers, the effects of Smart Wholesale are even more obvious. With three levels of service, instant payments and a direct business relationship with your buyers the benefits kick in from day one. However the headline benefit is the cost reduction – up to 15% less cost per unit compared to traditional wholesale and none of the 'pay to play' demands many wholesalers demand, no signup fees, no catalogue fees, and simply a lot less red tape.
If your wholesaler demands a specific pallet size, load height and outer box size and offers a 15-minute booking-in slot, you're working for their inefficiencies, supporting an expensive pre-digital model.
Our exciting alternative offers a choice of three levels of service: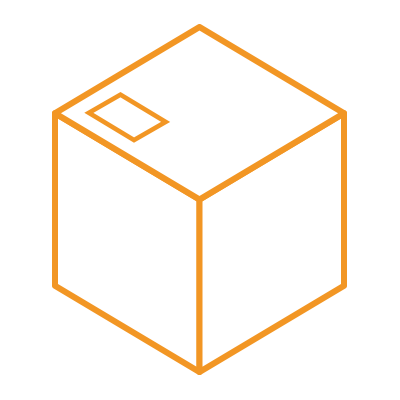 Dropship
We sell you deliver – yes the same model as Amazon but you get paid instantly and you get to keep more of your profit. Also, Amazon don't have reps on the road in venue pushing for the next order. And finally, our shop is for quality F&B only and the range on offer will always be a manageable curated collection of brands – this is what works for our buyers – enough to offer choice, but manageable enough to sell effectively.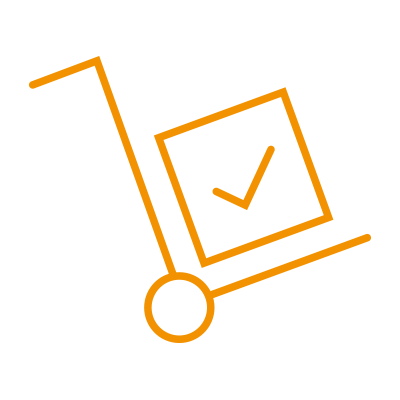 Fulfilment
We keep stock of your range in one of our 3PL warehouses. The same benefits as dropship plus your products are now in the 'premium' range able to be delivered faster and in smaller quantities to get that all-important first order in. However, the most important benefit is that because of economies of scale, our fulfilment service will most likely save you money on both storage and delivery and the management of that process. If the pressure and costs of managing your business post-production are impacting your profits we can help and no required change to your packaging!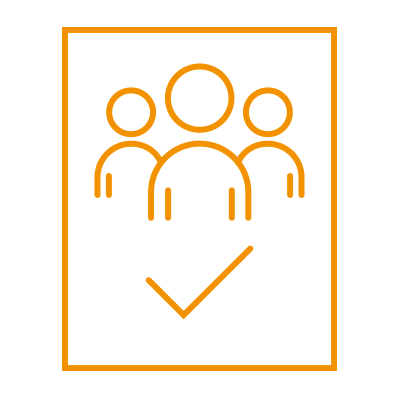 Full Service
If the benefits of our fulfilment model make sense to you why not consider our full-service option? We work with you to manage your existing client base, we fulfil the orders from stock in our warehouses, with our software and platform providing a complete account management service and we can plug your sales staff into our management system. With full transparency on order and stock levels, the service is designed to enable you to manage your post-production requirements efficiently cutting operation costs leaving you to concentrate on the reason you went into business – creating great products. We are now becoming exclusive UK distributors for many brands why not join them?
And finally, we have had requests from many producers putting stock into one of our warehouses enquiring as to whether we could also handle their DTC sales from their own shop. We are currently looking into this just to see if it's technically possible, financially beneficial for all parties involved and finally if there's a big enough market there to justify the investment.
Early market research suggests that it's technically and financially possible to do and that for many brands DTC sales were a lifeline during the lockdown, but now perhaps a bit of a labour of love. Let us know your thoughts – contacts below.
To find out more about any of the Comesto services mentioned here please visit the Comesto.