Superior quality Prosecco.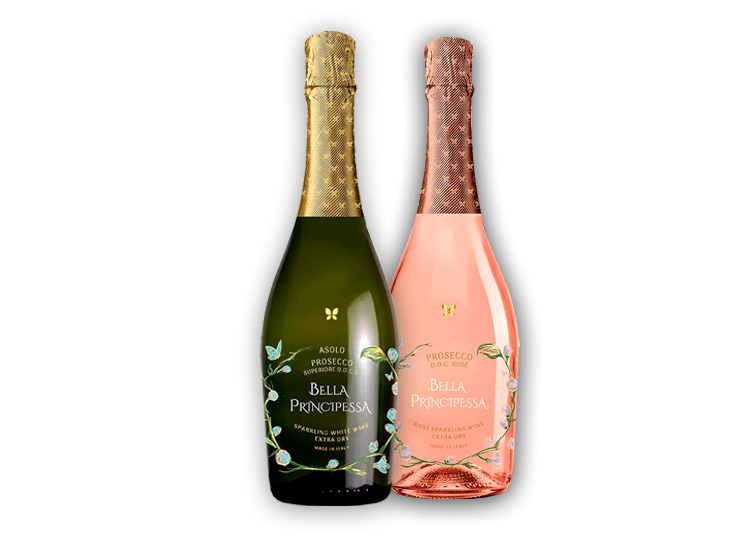 Bella Principessa is a superior tasting, impeccably well-presented Prosecco that you can proudly serve to family and friends.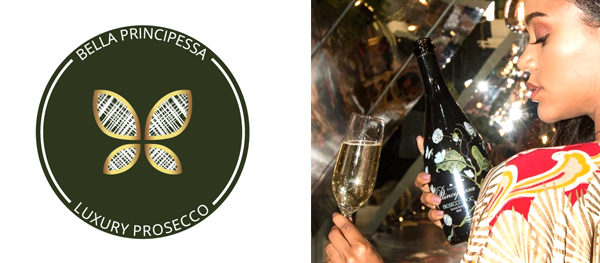 It's delicious, light, vibrant and revitalising, with persistent, gentle bubbles that last. 
Magical butterflies decorate our luxurious ceramic painted glass bottle in joyful tribute to a free-spirited fairytale era that reflect the uplifting feelings of celebration and good taste in every sip.
Bella Principessa is made exclusively in the Prosecco region of Veneto, Italy, using the finest handpicked  Glera grapes.
This inspired Luxury Prosecco is ideal as a chilled aperitif or as part of your next elegant cocktail creation. 
Wholesale information
We are an independent, family-owned wine maker. We are on-site for every single production run, and taste each and every batch before it goes to market.
Our cultural values blend tradition with innovation. We aim to inspire dreams, elegance & creativity.
Bella Principessa. Happier Ever After…
Bella Principessa Extra dry (1 case)
Superior quality Prosecco
From the top quality slopes of the Asolo DOCG region, this spectacular Prosecco Superiore has a golden effervescence, with green apples, lemon zest, honeysuckle and a touch of artisanal bread on the nose. Rich, dry, crisp and a silky smooth mineral finish.
6 x 750ml bottles per case. 11% ABV.