Great products and the best trade prices
Order unique food and drink brands for your business
Start shopping now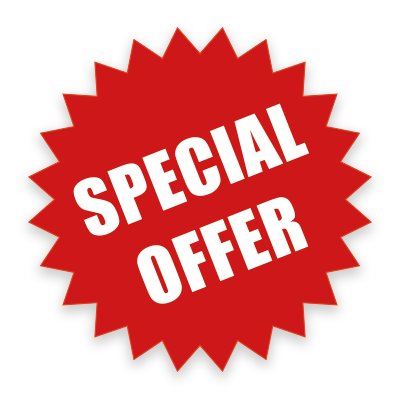 Buy any 6 packs of Woodfordes bottled or canned beers and get an extra case of Woodfordes West Coast Wherry Amber Ale free.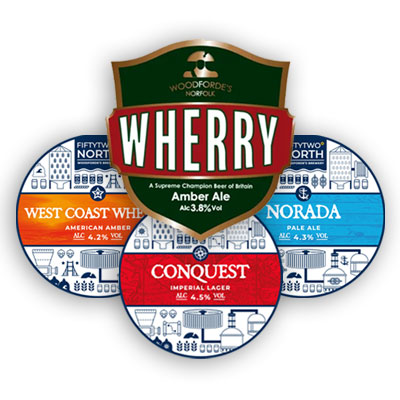 Food and drink wholesale designed by you
Every product in our shop is a tested hospitality favourite. Talk to us about adding in your own favourite products to create your one-stop purchasing platform.
Join us for exclusive special offers
Our product range will grow week after week. If you want to be notified about new products selected especially for you, enter your details below.