Made with botanicals, spice and love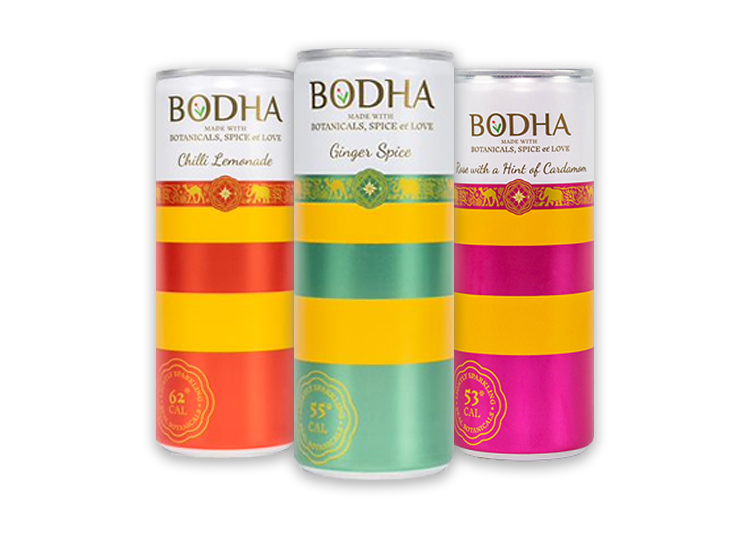 For the Epicurean in you…

Bodha's purpose is to kindle the love for new flavours with a range of drinks that are inspired by recipes and ingredients that have been used for centuries across Asia and the Middle-East.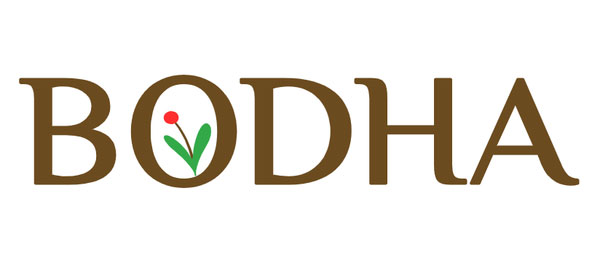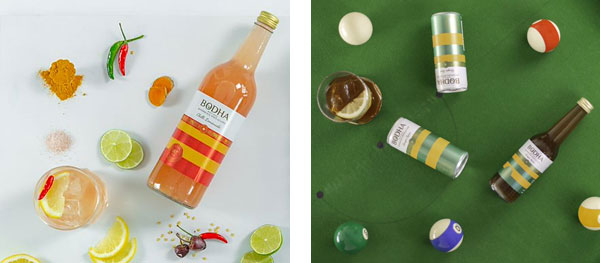 At Bodha, we have created a range of premium drinks with uniquely delightful blends that are brimming with Eastern flavour. By only using the finest botanical and spice extracts and all natural ingredients, we have captured the authentic, exotic tastes of the East.
Our refreshing drinks can be savoured on their own or as a delightful mixer option with your favourite tipple. Also can be perfectly partnered with pan-Asian and Middle Eastern cuisines, to accentuate the taste to take you on an exotic Eastern adventure.
All natural, low in calories, vegan friendly and gluten free.
Wholesale information
Rose & Cardamom
Sparkling Water, Sugar, Rose Extracts (1.6%), Natural Rose Flavouring, Acidity Regulator (Citric Acid), Cardamom Extract (0.1%), Black Carrot Concentrate, Carthamus Extract
Ginger Spice
Sparkling Water, Sugarcane Jaggery, Lemon and Lime Juice, Extracts (Ginger (0.3%), Black Pepper, Spice (0.2%), Herb), Natural Flavourings, Himalayan Pink Salt
Chilli Lemonade
Sparkling Water, Sugar, Lemon (4.8%) and Lime Juice, Chilli Extract (0.8%), Spice and Herb Extracts, Black Carrot Concentrate, Himalayan Pink Salt, Turmeric Extract