There's a party and you are invited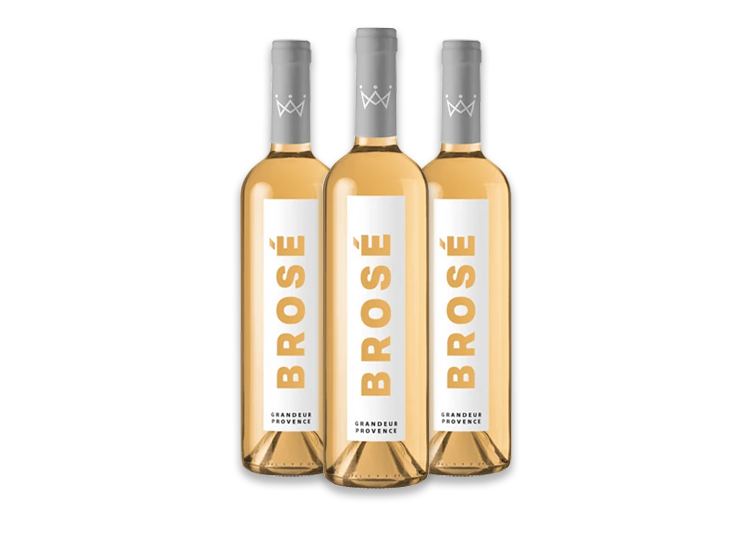 It's no secret that Slim Aarons photography and specifically his pool side artwork really inspired the creation of Brosé Grandeur. For us his work encapsulates everything around our brand and the lifestyle that it's partnered with, fun in the sun with friends.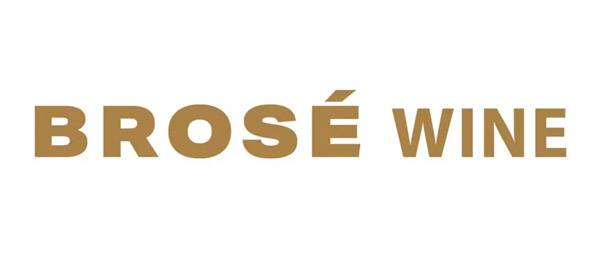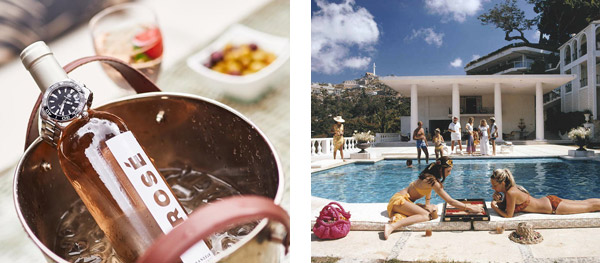 Our mission was to create a leading male focused rosé wine. To fill a gap in the market by providing the male audience with a quality drink, aimed at them, that isn't beer or spirits. To be recognised world wide as the Rosé wine men want to be associated with. To create an affluent bottle of Rosé at an attainable price point. To include men in a premium brand that is fashionable, current and on point.
A product that isn't out of reach for those men who want to be associated with amore sophisticated drink.
In March 2019 Brosé Grandeur was born. A crisp, dry, copper coloured, light bodied rosé. That should be served cold with plenty of ice.
We are Brosé Grandeur, thank you for being part of this story.
Wholesale information
Brose Granduer Provence (1 case)
There's a party and you are invited
Brosé Grandeur Provence is a Grenache dominant blend of 5 grape varieties; Grenache (40%), Syrah (15%), Cinsault (15%), Cabernet Sauvignon (15%) and Rolle (15%).
Elegant and crisp with aromas of red berries, a hint of grapefruit and beautiful aromatic and mineral notes. The aromatic profile is largely thanks to the Cabernet Sauvignon which brings more depth and character to the rosé.
The Cabernet Sauvignon, being a very dark skinned grape, is pressed very gently in order to protect the beautiful salmon pink colour of the wine. The grapes undergo a long and cool fermentation in stainless steel vats, with each varietal vinifed separatetly before being carefully blended together.
12 x 750ml bottles per case.