Eco friendly, Premium Tea
All of our tea is carefully sourced from the best growers across the world. It is then hand blended exclusively in the UK. This delivers premium quality and great taste.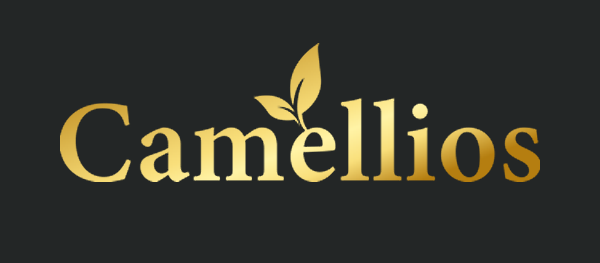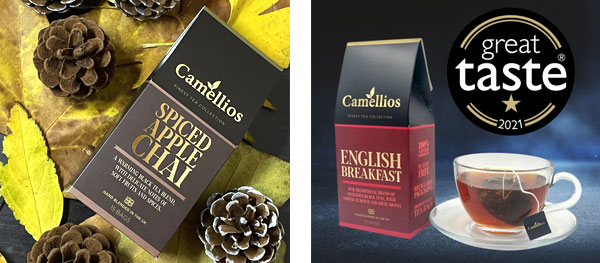 Premium quality tea
Our tea is sourced from some of the best growers across the world. Grown and picked with care, we partner with celebrated tea farms and independent growers that take great pride in the loose leaf tea they produce.
Eco-friendly tea
We want to do our bit and offer you a sustainable product that doesn't harm the environment. That's why all elements of our packaging are recyclable and entirely plastic free.
5% to Charity
We are committed to building an ethical business and are proud to contribute 5% of all business profits to important causes around the world.
Wholesale information
Biodegradable Tea Bags
The soilon material used for our tea bags is made of PLA (polylactic acid derived from cornstarch). It is biodegradable which makes it plastic free and will degrade over a period of time. It can be disposed of in household waste.
NatureFlex Inner Bag
Our Natureflex inner bags are made of cellulose which is plastic free and home compostable. This means it will fully degrade in the home compost or can be put in the general waste.
Recyclable Outer Carton
Our outer cartons are beautiful on the eye and friendly to the planet. Made from recyclable materials and contain no plastic.