Charles & Mike Distilling Ltd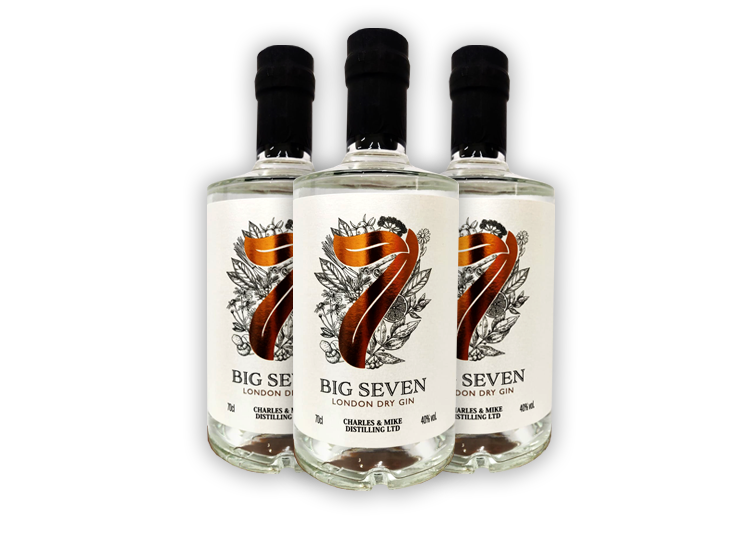 We started our business in March 2020 with one simple goal: to make the best spirits we possibly can.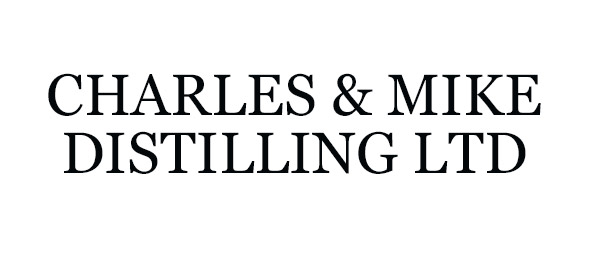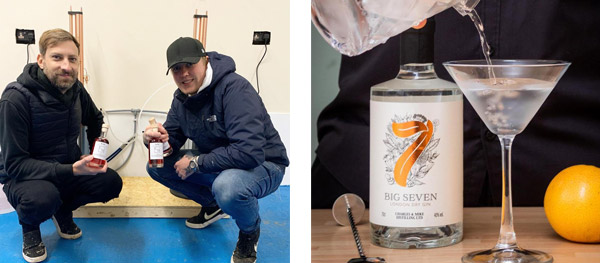 We've worked in the industry for a long time and have been fortunate enough to spend loads of time in distilleries across the UK and Europe and understand the process of distilling. After some time distilling for personal consumption we started creating spirits we knew we had to share which was when Charles & Mike Distilling Ltd was born.
All of our spirits are made by us in incredibly small batches at our Distillery in the heart of Essex. Our products are hand crafted and copper column distilled with no compromise to quality or taste.
Wholesale information
Big Seven London Dry Gin (1 case)
Big Seven is a complex and well balanced Gin which begins with a strong and sharp Juniper flavour. The Lemongrass and Grapefruit Peel ensure the taste of the gin is light and citrusy throughout and the Bay Leaf keeps it fresh. Chamomile gives a beautiful long lasting floral finish with Angelica Root and Cassia Bark keeping the whole taste warm and rich throughout.
6 x 700ml bottle per case, 40% ABV.