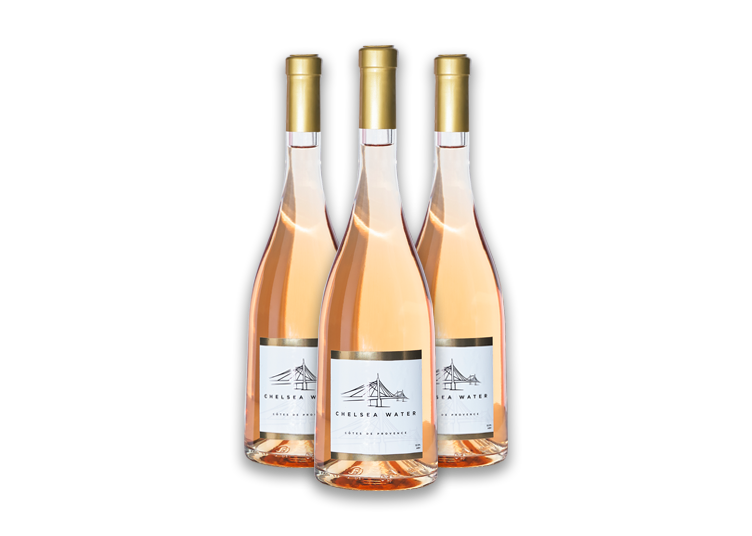 Often seen as the pinnacle of sophistication, Chelsea Water is the epitome of Côtes de Provence.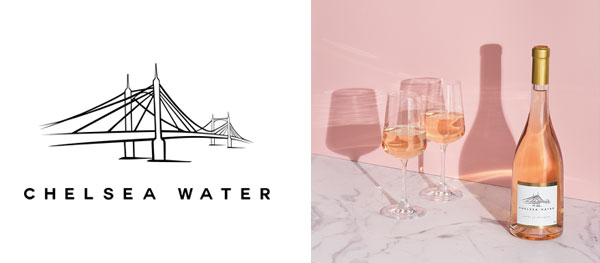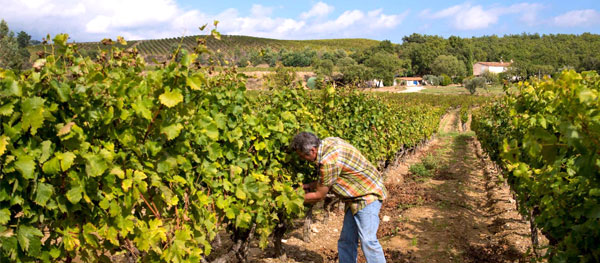 It all started with our founder's pioneering ambition: to create a world-renowned wine with depth, complexity, and elegance. London based Duncan Nyanzi first discovered the art of winemaking during his travels in Provence.
His time there inspired a labour of love to give discerning wine lovers a rosé like no other that can be enjoyed whatever the occasion, wherever you are in the world. This is the je nais se quoi that makes Chelsea Water truly exceptional.
Produced in Provence, the heart of the region from a Cru Classe Chateau with a tradition of producing exquisite wines dating back to 1750 and an impressive 100 hectares, harvested at night to evoke the true elegance and taste of Chelsea Water. the grapes are bathed in the sun for over 300 days a year and well-watered by heavy rains during the winter months.
Fine and structured, this is a five-star rosé with a well-balanced refreshing taste and its crisp matter. Beautifully perfumed with elegant flavours of white flowers and fruits such as pears and peaches, it has all the spirit of the South of France in one glass.
Finally, the notes of citrus and spices make for that perfect unmistakably French rose wine.
Wholesale information
Chelsea Water Rose (1 case)
Inhale the intoxicating, elegant aroma of jasmine on a warm Provençal evening. Now, blend with the refreshing acidity of citrus and a subtle hint of spice for a complex yet clean, crisp, lingering taste. Savour summer with every sublime sip. Best served chilled, with good company and fine food.
6 x 750ml bottles per case, ABV 12.5%.