Sangria Wine and Vermouth in  Cans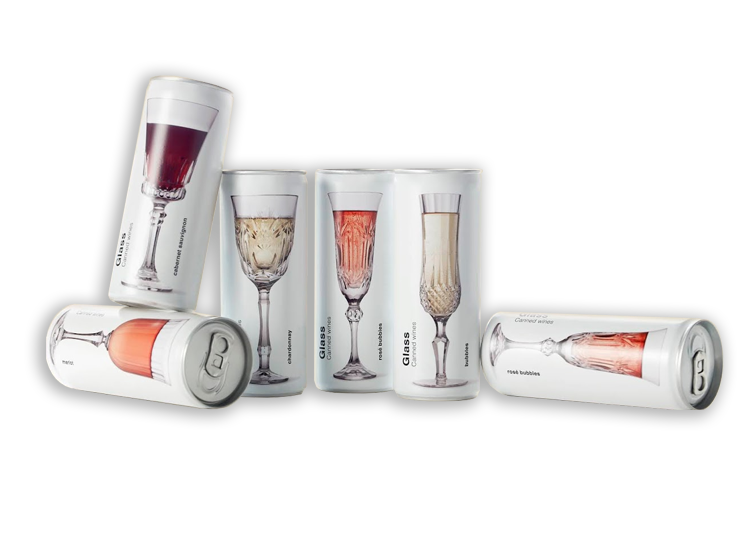 A New Concept For The UK Market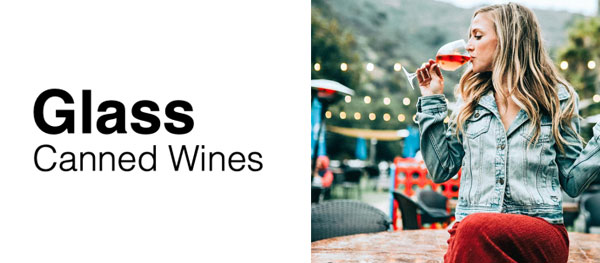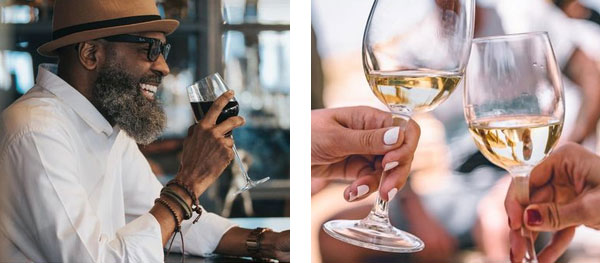 Glass Canned Wines offer a new concept to the UK market. A range of quality drinks not available elsewhere. Their Sangria and vermouth in cans is an exciting new addition to the RTD (ready to drink) market. Quality wines, fast serve in venue or to grab from the chiller in retail. Glass works with top quality exclusively local Spanish producers taking the canned concept to new levels. Local wines, in a 21st century container (resistant, recycled and recyclable… eco-friendly) and everything is technologically and socially responsible with the environment, and with people. Sangria has been a popular drink for years, but only now will your customers be able to get a fast serve quality version to bring back memories of holidays.
Wholesale information
The Glass Canned Wine range is held in our central warehouse, part of our premium range. This means we can offer a 24 hour delivery and a great discount if ordered with other products from our premium range.