Award-winning gin. Handcrafted and inspired in Worcestershire.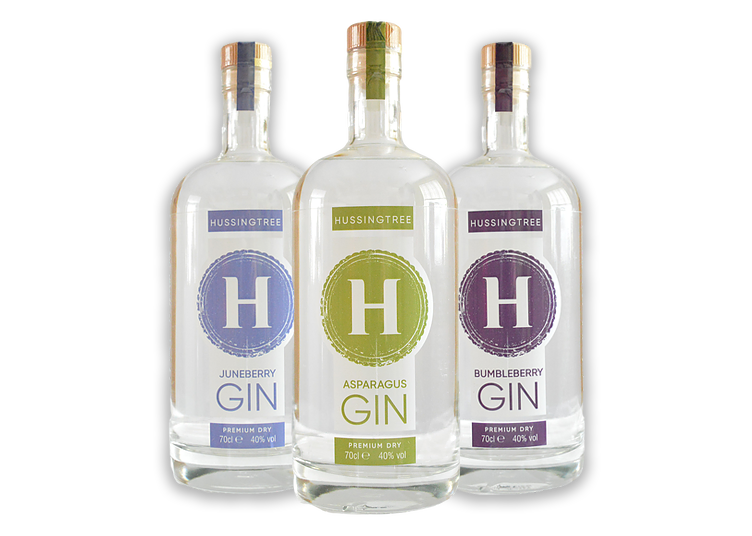 We create distinctive premium gin in traditional alembic copper stills. Each of our gins is inspired by the array of wonderful produce available in our home county of Worcestershire.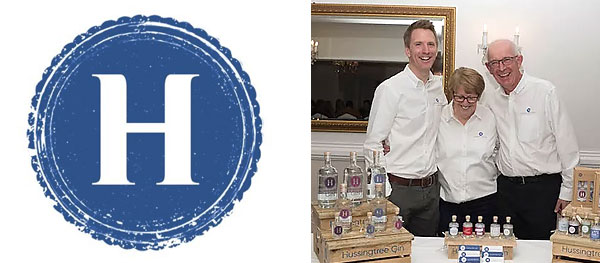 Hussingtree Gin is owned and run by three gin loving family members – husband and wife Richard and Elaine, and Duncan, Elaine's son.
Our brand takes its name from the village where Elaine and Richard live – Martin Hussingtree, just north of Worcester.
Our first three Worcester gins launched in the summer/autumn of 2018. With our fourth dry gin following in the spring of 2019.
Autumn 2019 saw the launch of our Winter Gin, our first foray into blended gins. It will return in winter 2020, following a further blended gin we're due to launch in summer 2020.
Wholesale information
Distilled using the one shot method in traditional copper stills, we extract all the flavour from our botanicals during distillation. Only filtered water is added to reduce the ABV down to 40% after distillation.