Simple, delicious meals for kids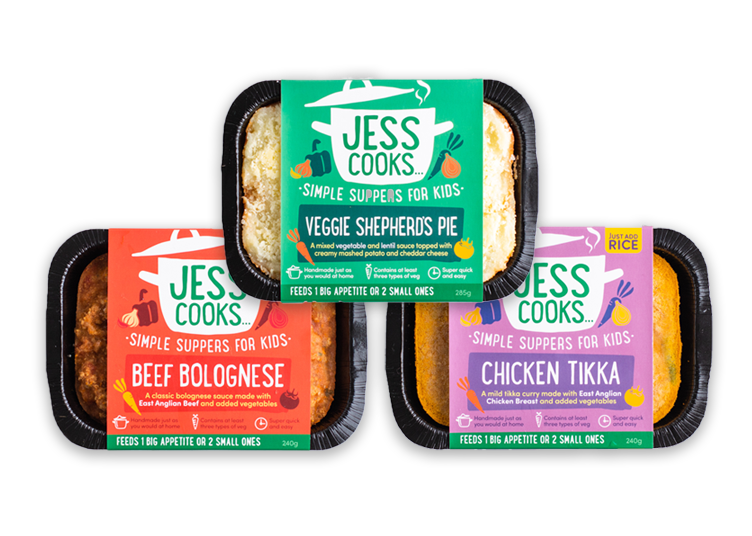 Jess Cooks is an exciting new range of nutritious and delicious frozen meals for kids.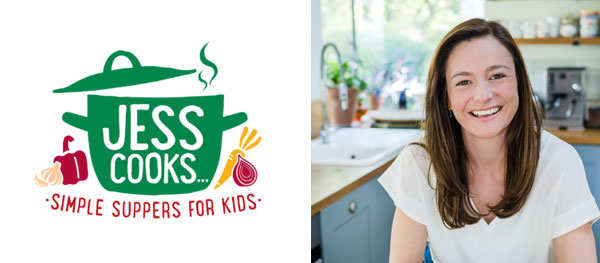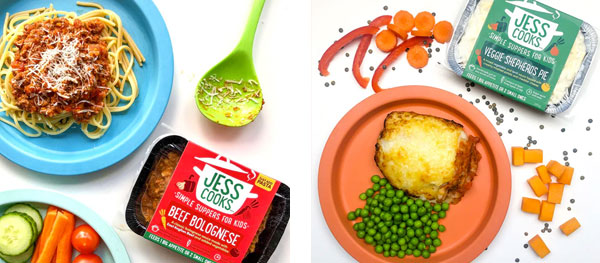 With 1 in 5 children eating out once a week, the Jess Cooks range of children's meals makes the perfect addition to any kids' menu, offering your customers a range of healthy and delicious meals for their little ones from an authentic brand. Your catering team will enjoy these simple, quick to prepare products which will help to keep service running smoothly, without compromising on quality.
The range also includes one vegetarian and one plant-based dish and, unlike standard ready meals, because Jess Cooks products don't include the pasta/rice side, you get better value (i.e. higher protein content) and the flexibility to offer your customers their choice of side.
Jess Cooks are on a mission to "banish the beige" that currently dominates children's menus, whilst making it easier for food service providers to offer kids more exciting, healthier, flavour-packed meals when they eat out.
Every pack of Jess Cooks…
Is bursting with delicious flavours and textures
Is packed full of at least three types of added veg
Is made with 100% British meat, traceable from farm to fork (apart from the veggie ones!)
Is low in salt and contains no added sugar
Contains no artificial ingredients
Wholesale information
Products best cooked from frozen
MICROWAVE
Remove sleeve and pierce film lid. Cook on full power for two minutes, stir well, then cook for another 1-2 minutes.
OVEN
Remove sleeve and film lid. Cover the tray with foil and place on a baking tray. Cook in the centre of a preheated oven at 180C fan for 25 – 30 minutes. Stir well before serving.