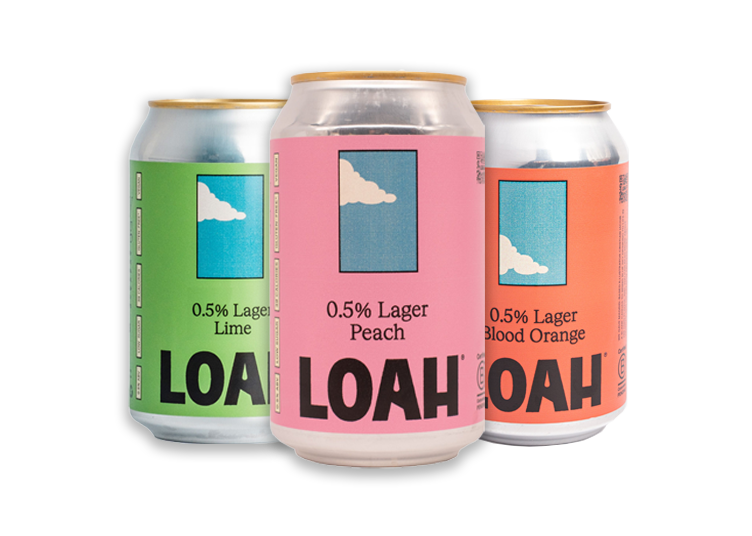 Alcohol-free just got interesting.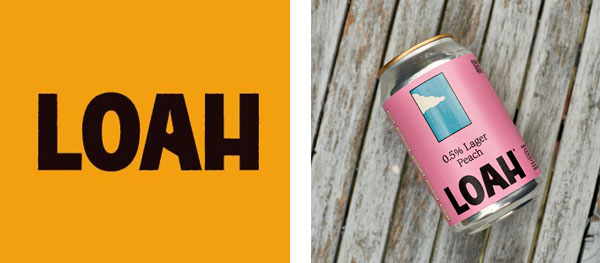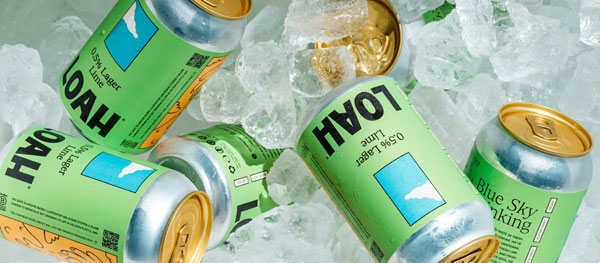 At Loah we make crispy, light, crushable beers. Each one packed with flavour, and carrying all the possibilities of a clear head.
When we set out to brew a beer it 's all about flavour. We start with the end goal and work back using carefully selected hops and natural fruit flavour to bring our lager to life.
Open that window and let your mind run free.
Wholesale information
Loah 0.5% Lager, Lime (3 cases)
A light, golden lager that pours with a nice foam. On the nose citrus leaf merges with crispy malts. The first sip gives you that fresh cut lime. Drink deeper and the Centennial hops back up the lime giving it real depth.
12 x 330ml cans per pack, ABV 0.5%.
Loah 0.5% Lager, Peach (3 cases)
The all-rounder in our range. Good for people who like craft beer because the hops are genuinely interesting, and good for those who don't as it's a fun flavour. Good on its own, or with food – though pick your food as peach doesn't go with everything, so something more casual.
12 x 330ml cans per pack, ABV 0.5%.
Loah 0.5% Lager, Blood Oranges (3 cases)
This beer is brewed to taste of Blood Oranges. We've carefully selected Amarillo and bravo hops to supercharge the bittersweet body of blood orange, the first hit comes from the hops giving a nice bitter twist, laying the way for the natural orange to shine.
12 x 330ml cans per pack, ABV 0.5%.