Award-winning rum with a purpose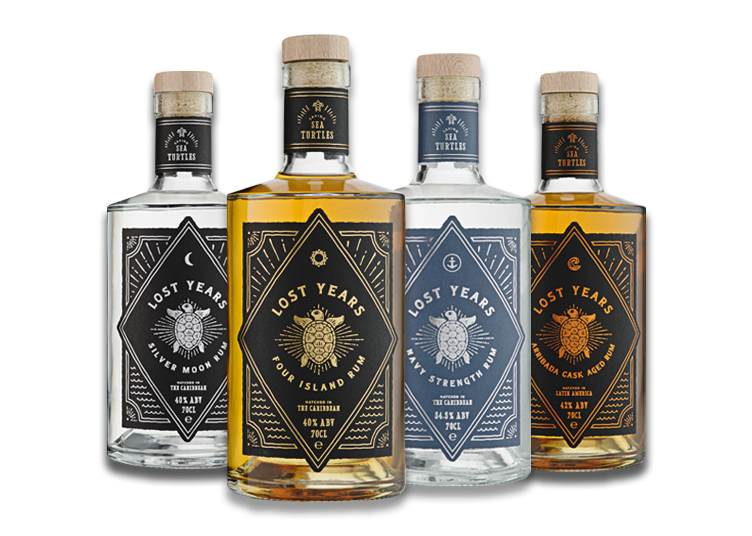 Lost Years is a rum brand with a purpose – a range of exceptional Caribbean and Latin American rums devoted to saving endangered sea turtles.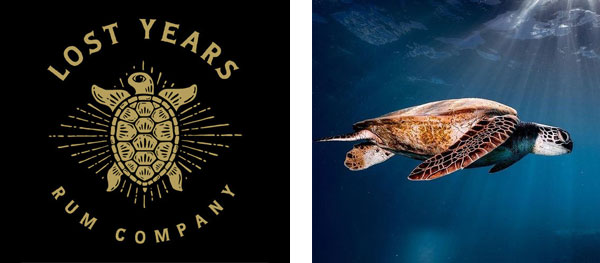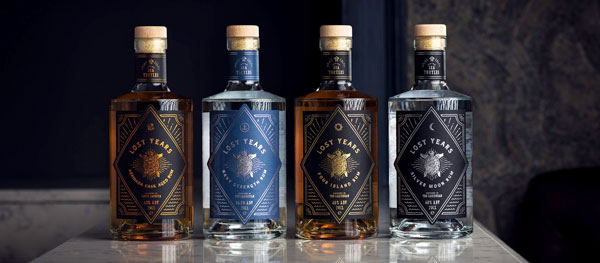 Lost Years Rum was launched by husband and wife team Lee & Trudy Smith in November 2020. The idea was hatched on a family holiday in Jamaica, the Caribbean island famed not only for its fine rum, but also for its sea turtles. The pair can't take all the credit though – the inspiration in fact came from their young son, Billy, who has adored sea life and particularly sea turtles for as long as he can remember.
Every year thousands of newly hatched sea turtles scurry across tropical beaches and disappear beneath the waves. They won't be seen again for up to a decade. Where they go during these 'lost years' is one of nature's great mysteries, but what we do know is that these ancient creatures are today in danger of extinction and, without our help, could soon be lost forever.
So join us and let's raise a glass to saving these incredible creatures. Every bottle of Lost Years rum you buy saves baby sea turtles by supporting community-based conservation efforts at key nesting sites across the Caribbean and Latin America. We've already helped more than 25,000 baby sea turtles begin their own journey into the 'lost years', but with your help we aim to save more than 1 million over the next five years.
Wholesale information
The multi award-winning Lost Years range comprises world class white and golden rums sourced from some of the most revered distilleries in the Caribbean.
Pure and unadulterated, they have no added sugar, colouring or flavouring and are both vegan-friendly and gluten free.