With love from SANDGROWN SPIRITS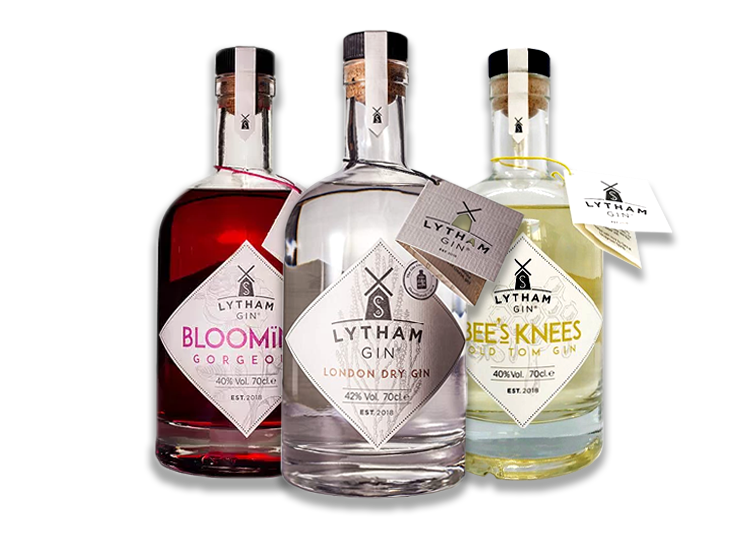 For us the most important thing is producing small batch gin with love and authenticity.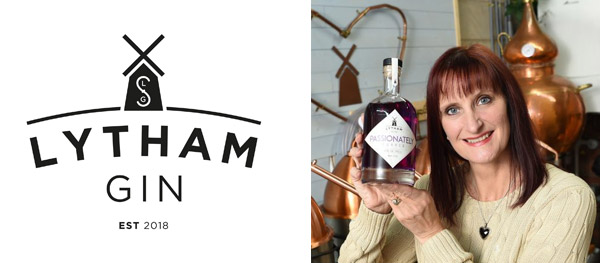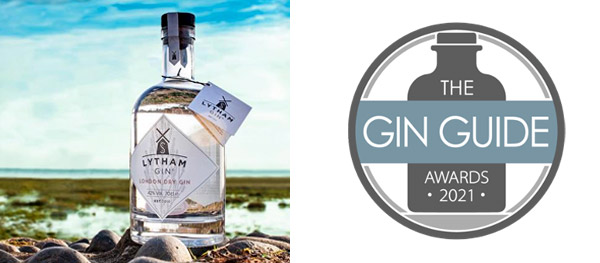 Looking back, the choice to create LYTHAM GIN was an obvious one. Sara, the creator of LYTHAM GIN is a chemistry graduate who specialised in organic molecules (which are what gives gin its flavour). Paul, the co-founder used to specialise in manufacturing processes and systems at one of the largest food and beverage companies in the world. In fact we wonder why it took us so long to come up with the idea in the first place!
Creating the business and learning about how to make gin with all the different styles and tastes gin has to offer has been one of the most interesting and exciting periods of our lives.
Wholesale information
INSPIRED BY THE SEA
You may be wondering why we called our company SANDGROWN SPIRITS. SANDGROWN'UNS are born and raised on the West Lancashire coast. This is a beautiful part of England, laid down by a glacier at the end of the last ice age.
The varied coastline inspired our first spirit, LYTHAM GIN. Born and raised in Lytham St. Annes like Sara, its creator.
A SANDGROWN'UN AND PROUD LANCASTRIAN.