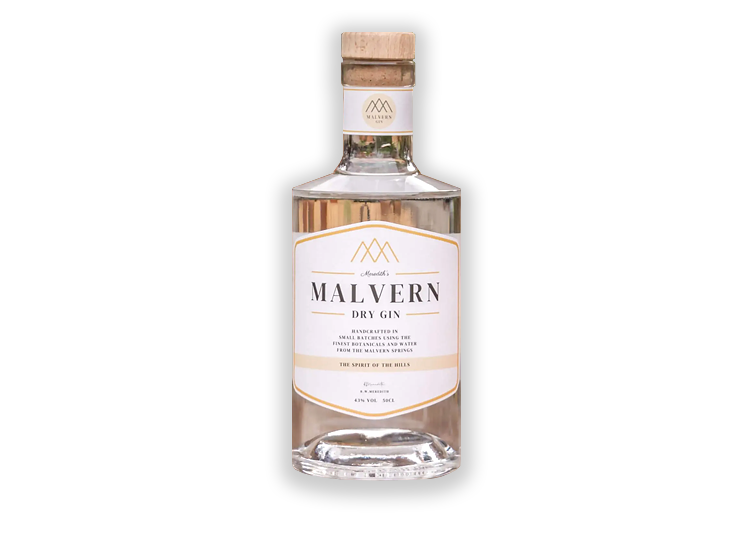 A traditional london dry gin, incorporating holywell malvern spring water and botanicals inspired by the malvern hills.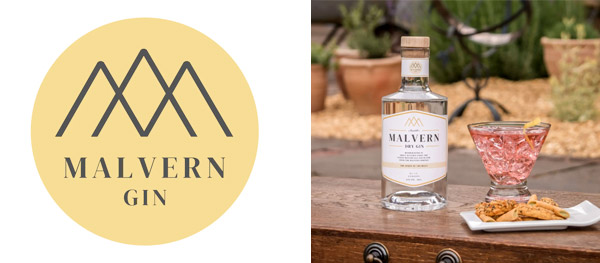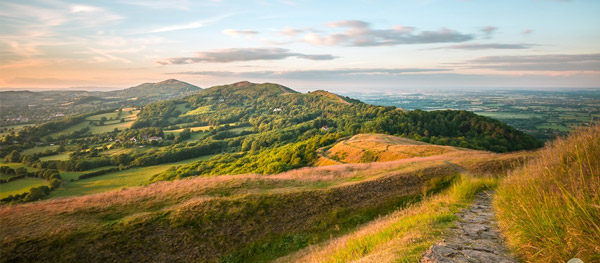 Malvern Dry Gin was born during a chance conversation between the makers of Worcestershire's Hussingtree Gin, and, Malvern Cellar. The result of the collaboration is a premium dry gin that reflects the essence of the Malvern area – botanicals that reflect those growing on the Malvern Hills combined with Holywell Malvern Spring Water. The gin truly does bring to life the spirit of the hills.
Handcrafted in small batches using the one shot method, Malvern Dry Gin delivers a beautiful Gin and Tonic, whilst being adaptable as a base for a variety of cocktails. Expect plenty of juniper at the fore, balanced with earthiness, citrus and light herbiness.
Wholesale information
Malvern Hills Gin (single bottle)
A premium dry gin (43% vol) that works wonderfully in a gin and tonic and as a base for a variety of cocktails.
1 x 500ml bottle.