Non-alcoholic, lightly sparkling beverages from the beautiful small town of Portofino.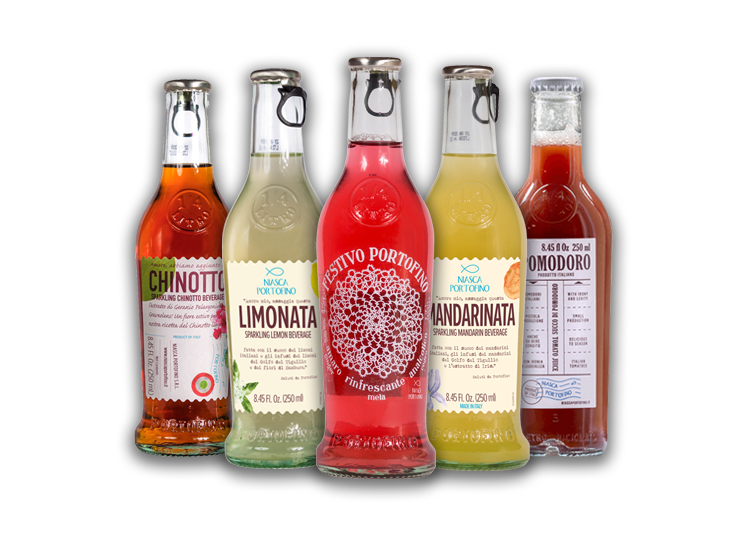 Niasca Portofino mixer drinks give you the feeling of sitting in the Italian sun, overlooking the bellissima Niasca beach in Portofino, feeling complete serenity.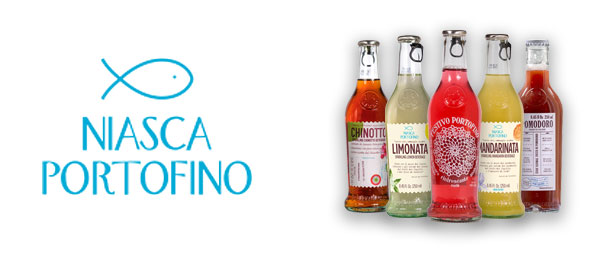 Niasca Portofino soft drinks are made with premium Italian ingredients. They are mildly carbonated with smaller bubbles to allow a full appreciation of the delicate flavours. To be as sustainable as possible, we only use glass bottles which were designed to mimic the shape of the dolphin's noses that swim in the Gulf of Portofino. 
Niasca Portofino drinks are made from real ingredients so you can feel confident you are getting a truly authentic taste. No additives, preservatives, or artificial flavourings – just delicious, pure Italian flavour. Take a sip and transport yourself to the beautiful Amalfi Coast! 
Wholesale information
No Additives, No Preservatives, No Artificial Flavourings

Storage Information
Store in a cool, dry place away from direct sunlight. Refrigerate after opening and consume within 3 days.