OLS test supplier profile 2
Hand crafted cider from our family estate in Herefordshire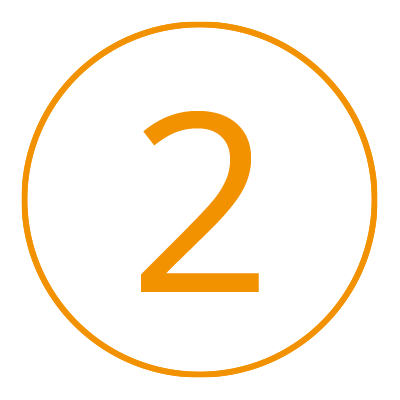 Every cider we make is made from our high quality apples all grown on the Colcombe House Estate in Herefordshire.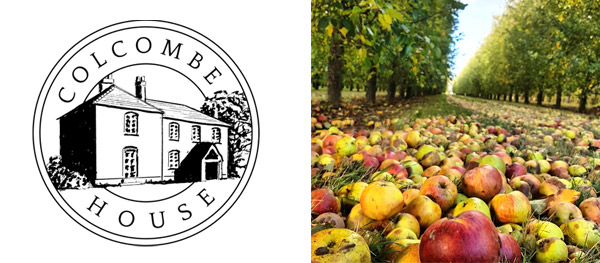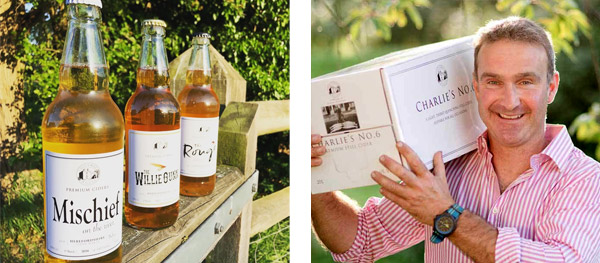 The Colcombe House Apple orchards have been part of our history since 1927, when the first apple orchards came into maturity. The Rogers family have been nurturing apple orchards for over 20 years, growing high quality apples for the cider industry.
"Colcombe House Estate grows quite a few apples, enough to sink a ship in fact, so part of the business is selling these high quality apples to other commercial cider makers. However, unlike commercial cider makers, Colcombe House Ciders do not include anything other than apple juice to make crisp and fresh ciders."
With this heritage, and whilst being a passionate apple grower for over 20 years, Founder Kier Rogers took a leap of faith in 2016, founding Colcombe House Premium Ciders. Selecting the finest apples from orchards that now thrive in the fertile soils that surround Colcombe House itself, to produce wonderful Premium, Craft 'Single Estate' Ciders.
Wholesale information