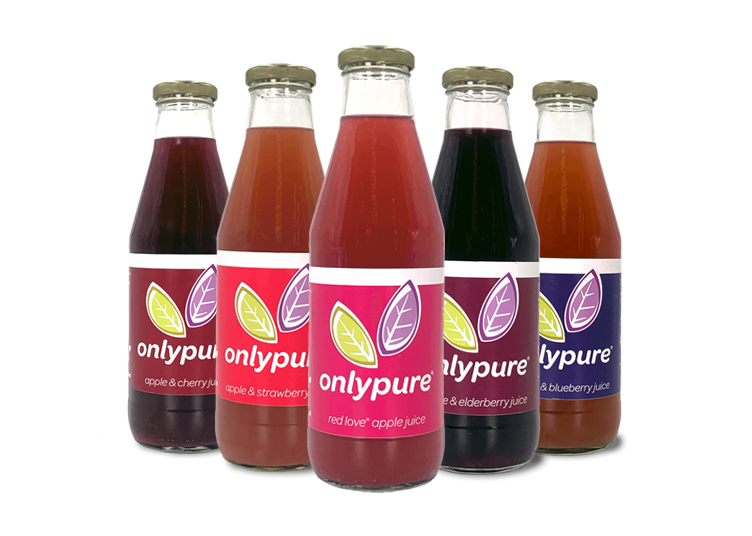 At onlypure we are all about using only naturally grown ingredients to create pure, natural, healthy and vegan products.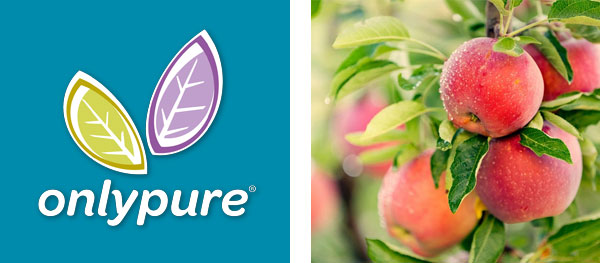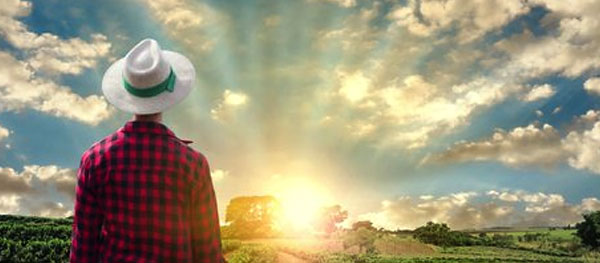 We ensure that only first class product and crops are selected for use
We identify specific varieties that help improve the finished product quality.
With the correct selection process and careful processing our products don't need to have anything added to them to make them last longer or taste better, we rely on natures quality to keep them pure.
Wholesale information
Suitable for vegans
100% Fruit
100% Healthy
100% Natural
100% Authentic
Long shelf life, ambient storage until opened.
Once opened, keep in the refrigerator between 1ºC and 6ºC and consume within 5 days.