Premium tequila made from 100% Blue Weber agave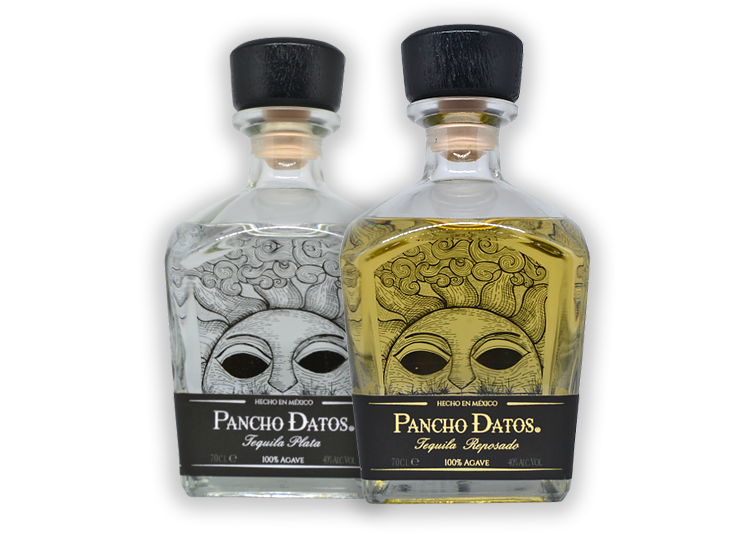 In 1947 Ricardo Grijalva de Leon gave life to the character Pancho by writing great poems about his experiences in the Mexican Revolution.
These stories became an iconic piece of Mexican literature and two generations later Luis Carlos Grijalva chose to honour his grandfather's legacy through a proudly Mexican product.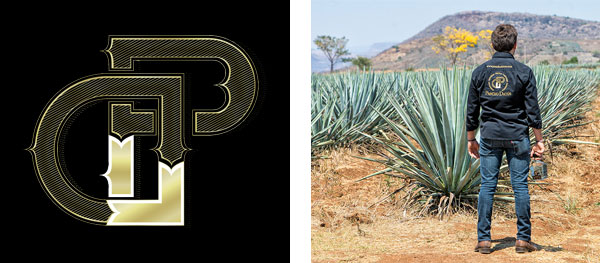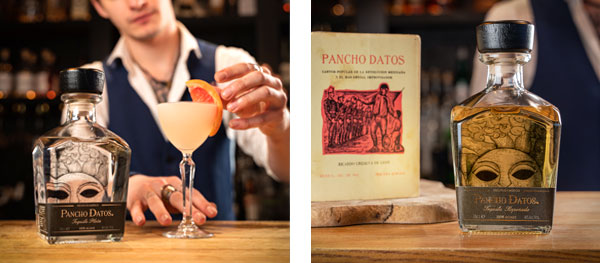 Tequila Pancho Datos is the result of this work, a premium tequila crafted to revive the stories in the book and ignite a passion in others to share their own stories with the world.
Tequila Pancho Datos is created using only Blue Weber agave that has been grown to maturity around the Jalisco town of El Arenal, right in the heart of Mexico's tequila region. Grown in the lowland valleys of Jalisco, the altitude difference exposes our agaves to less of the Sun's energy than those grown in the highlands. As a result the tequila is not overly sweet and benefits from a complex flavour profile that takes some of its character from the earth around it.
A tequila made to sip on its own or for premium cocktails like a Margarita, a Paloma and a Tequila Old Fashioned.
Wholesale information
Country of origin: Mexico
Region: El Arenal, Jalisco
NOM CRT: 1560
Cooking process: Masonry ovens Number of distillations: 2
Additives: None
Bottle volume: 70cl ABV: 40%