Small batch, artisan, copper distilled spirits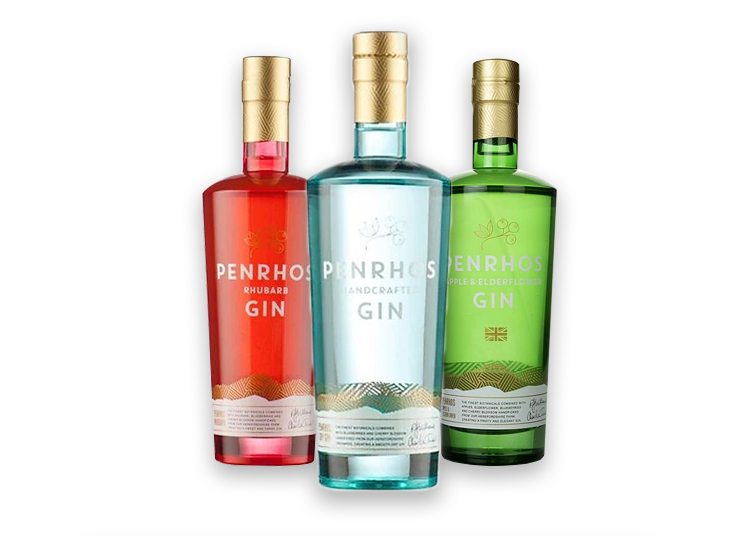 Our vision was to create small batch, artisan, cropper distilled spirits using our orchard and farm botanicals, grain spirit and our own natural water.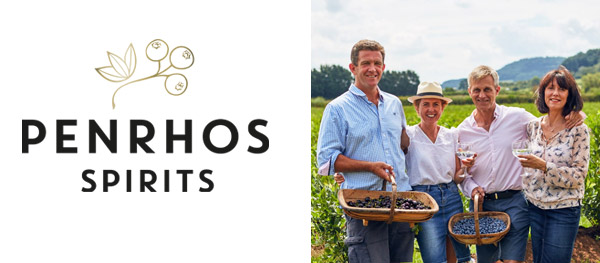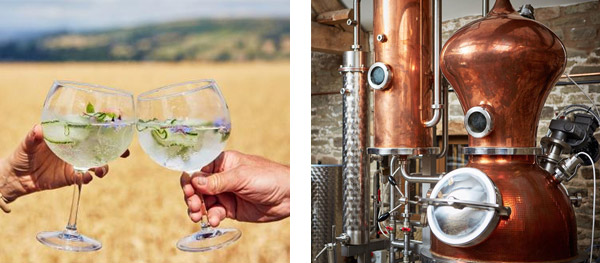 For two years we researched and tested countless recipes on our one litre Still. We instantly became very popular as we were never short of volunteers to taste our gin! With our recipes complete we purchased a 150-litre copper Still and converted our 250-year-old former cow shed into the distillery. Penrhos Spirits was born and so the adventure begins.
The Herefordshire Marches is a magical place, a natural border between England and Wales steeped in so much history it is impossible not to feel the spirit of this land in the countryside we tread and the people we meet.
For generations, we have farmed this land and now we have captured these natural elements in every sense. Carefully grown and hand-picked ingredients that celebrate our provenance and stimulate our senses. Every element of our process has a purpose and a passion, magically distilled into nature's own essence.
Wholesale information
We don't add any more alcohol to stretch the number of bottles from each run. Whilst not the most economical way of producing Gin it enables us to keep all the best flavours a craft gin should possess.