Handmade artisan products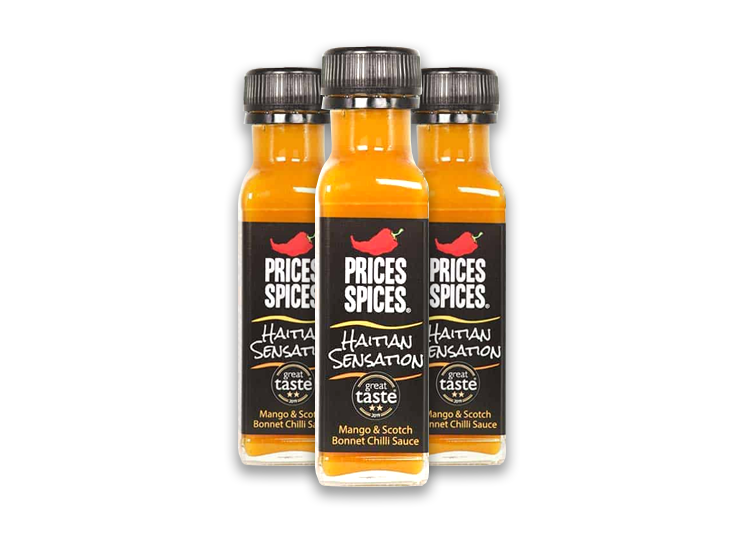 Prices Spices make a broad range of award-winning condiments and charcuterie. Ethically produced by hand with homegrown and local ingredients and mixed and prepared to take the taste level beyond mass-produced brands.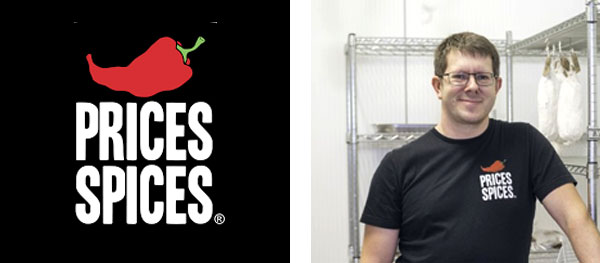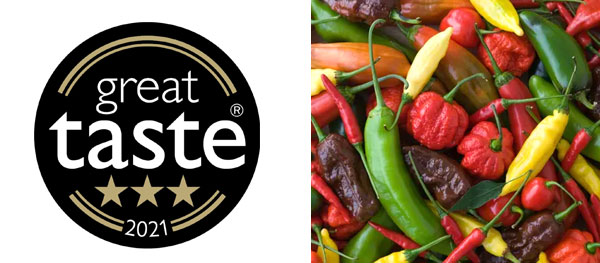 All of their chutneys, pastes and pickles are made with some spice from their homegrown chillies, with fresh fruit, veg and other spices sourced directly from premium local suppliers. The range is ideal for quality food preparation and for hospitality businesses wishing to take their condiment offer up to the next level.
Prices Spices is a small family business based in Leamington Spa and are winners of several Great Taste Gold Awards from the Guild of Fine Food. Sole and used by many premium outlets in south Warwickshire and north Cotswolds, we believe this is a product range that deserves to be stocked wherever good dishes need quality ingredients and accompaniments.
We have launched Prices spices on the Comesto platform with their very popular 'Haitian Sensation' chilli sauce. Try it today and talk to us about what we can offer from the rest of the range.
Wholesale information
We aim to be as carbon neutral as possible. Here's a few of the ways we currently work with the environment to protect the planet for future generations. It's tough to save the planet, and change some peoples opinions. If we all make efforts to do so it can only have a positive effect, one chilli plant at a time!
Water
With the vast roof space our polytunnels have, it'd be rude not to harvest the rainwater! We have slotted pipes buried into gravel and sand which filters water naturally, this is then stored in a large tank. This water is then used to grow our plants with added nutrients.
Growing
All of our polytunnels use self watering pots Autopot / PLANT!T GoGro to ensure that all water and nutrients are not wasted. We also use Solar Powered pumps for our drip irrigation, this waters more the sunnier it is, thus less wasted is water.
Composting
Our plants are grown from seed each season and we compost all of our plants at the end of the season. From these plants, lots of cardboard from deliveries and fruit and vegetable peelings, we make compost which is ideal for seed germination and beneficial plant growth the next season.
Prices Spices Haitian Sensation Chilli Sauce (1 case)
Handmade artisan products
With all the flavours of the tropical fruit followed by that awesome Chinese chilli flavour of superb scotch bonnet chillies. Although it only has 4% scotch bonnet in the sauce, don't be fooled because the sauce is not any light-weight in the heat department, and it is a pleasing balance between mild and hot!
12 x 110ml bottles per case.
Ingredients
Kesar Mango Pulp (Kesar Mango, Sugar, Water, Citric Acid) (71.4%), Tomato, Distilled White Vinegar, Onion, White Wine Vinegar, Scotch Bonnet Chilli (4.2%), Garlic, Lemon Juice, Ginger, Salt, Pepper.