Frozen plant-based, chef-made meals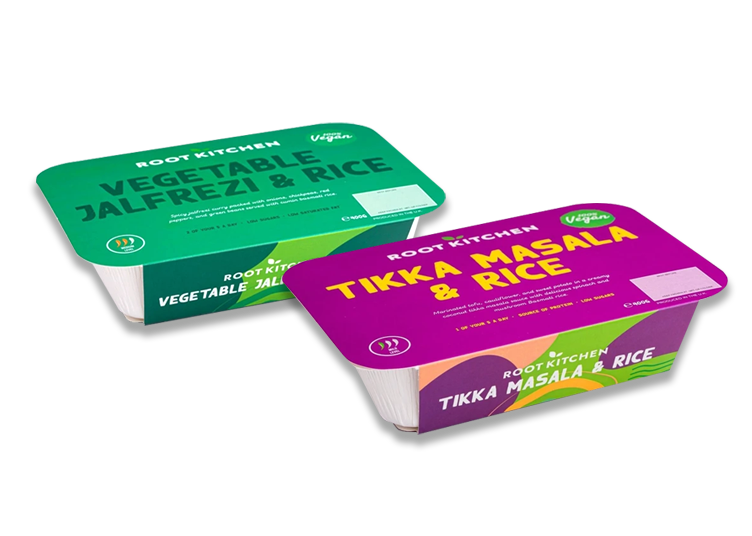 Root Kitchen is brought to you by Brother in Law and Sister in Law (we know, random combination) David & Rishma. Both have worked in the ready meal industry for a combined 16 years. David in Marketing and Rishma as a Product Development Director, developing ready meal ranges for some of the UK's leading supermarkets including LIDL, Iceland, Morrison's and ASDA.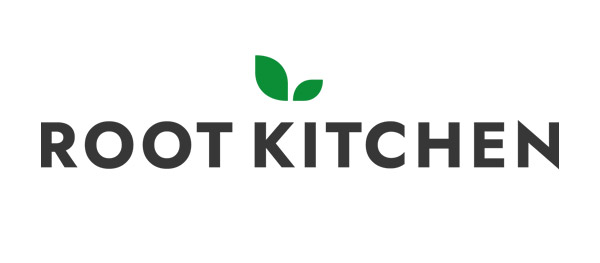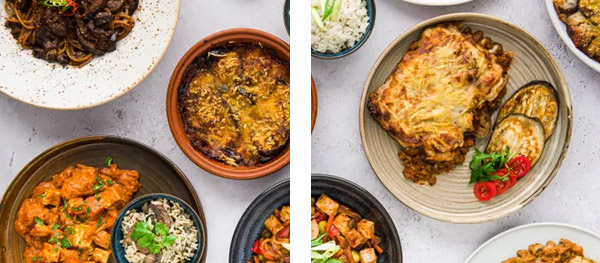 Our Inspiration
Rishma's mother, Laila Remtulla MBE, started a ready meal business from her kitchen table in 1986 growing it to a company that currently employs more than 350 people. Rishma joined the business in 2007 and has progressed to become NPD Director working with a team of development chefs to create ready meal ranges for some of the UK's leading supermarkets.
The Idea
The idea for Root Kitchen came in late 2019. Rishma has suffered from fatigue and immunity based health issues for a number of years and was subsequently diagnosed with Myalgic Encephalomyelitis (M.E.), a long-term (chronic), fluctuating, neurological condition that causes symptoms affecting many body systems, more commonly the nervous and immune systems.
After trailing a plant based diet, Rishma realised there were very few convenient, nutritious and affordable options for people like her, so she took to the kitchen and started creating.
Wholesale information
We make every one of our dishes from scratch, and then put them straight into the freezer to lock inthe goodness of the ingredients, using natures natural preservative, ice. Freezing food within an hour of cooking it is like pausing a fresh nutrient packed meal – until you decide to press 'play' and eat the benefits, when you're ready for a feast.
By freezing, we know you will enjoy every one of our meals at its very best – as if you have made it from fresh in your own kitchen.
Local, Responsibly Sourced Ingredients
We don't use any artificial colours or preservatives and also try to source our ingredients from as local to us as possible.
Absolutely No Food Waste
All of our meals are cooked, by chefs from scratch, in small batches using 70 litre stock pots over gas heat. We only cook what we need and blast freeze as soon as the meals have been portioned, locking in nutrients and giving a shelf life of 15 months.