Buy now to get our amazing intro offer. Buy both the truffle and paprika flavours and we will send the same amount of jalapeno flavour free of charge, up to a maximum of four cases of each.
Chef inspired gourmet crisps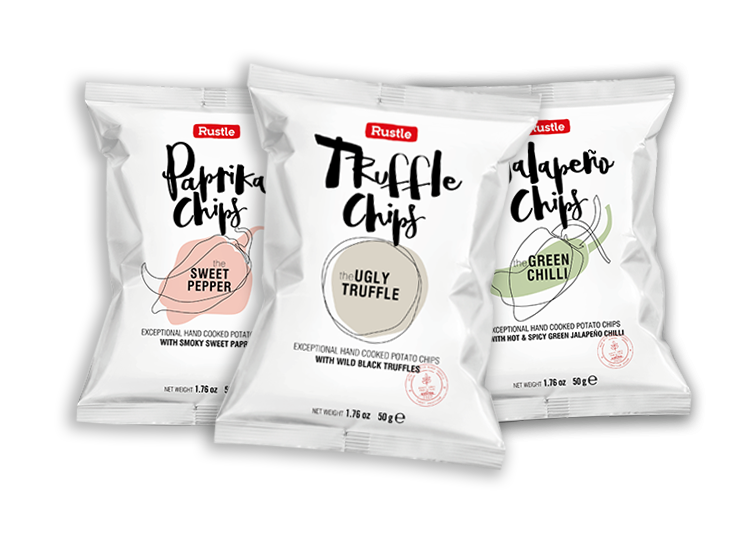 Great Taste Award winners!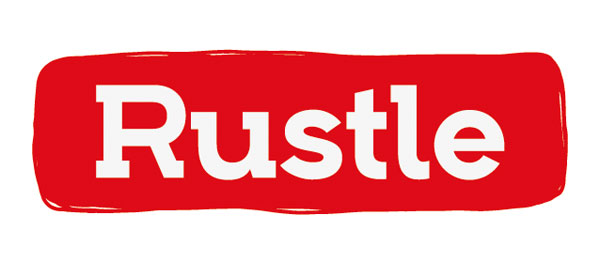 The finest gourmet potato chips. Hand cooked to a wonderful satisfying crunch. Enhanced with subtle, inspiring, clean flavours. Every flavour an ingredient. Loved by chefs from around the world. Each with its own history and heritage that adds value and differentiation.
It all began in Croatia's truffle-rich region, where Julian, a passionate chef and Marc, a talented designer crafted their inaugural crisp using a long time favourite of chefs worldwide, The Truffle.
The focus being on the simple purity of a remarkable ingredient, Wild black truffle and dusting it onto a stunning locally hand cooked potato chip.
This extraordinary blend of wild black truffle and locally sourced gourmet crisps quickly gained a following, captivating food enthusiasts across the globe, from the UK to Mexico.
From there, they ventured to Hungary, exploring the sweet and smoky allure of Paprika.
Most recently they have captured the fruity spicy twang of the Mexican Jalapeño.
There really is something for everyone in the range.
A perfect indulgent savoury snack.
Wholesale information
The ugly truffle
Available in 150g and 50g bags.
Croatia features some of the richest grounds for uncovering the black diamond of Istria, better known as the truffle. It is here that specially trained and enthusiastic truffle dogs snuffle out the wild truffles that star in our product. We tumble our chips through our special truffle dust made from these wild foraged summer black truffle for that unique luxurious flavour.
A perfect indulgent savoury snack.
Hot and spicy Jalapeno chilli chips
Available in 150g and 50g bags.
Our crisps are infused with the bold flavour of green jalapeño pepper, known for its tangy taste and moderate heat level. Unlike red jalapeños, which are left to mature fully on the vine, green jalapeños are picked earlier in their ripening process, giving them a fresher, grassier flavour profile and more complex taste.
This makes them the perfect choice for those who want a spiciness without sacrificing taste. So if you're looking for a snack that's both bold and flavourful, our jalapeño crisps are the perfect choice!
Sweet and smoky Hungarian Paprika
Available in 150g and 50g bags.
This exotic orange red spice was allegedly brought back from Mexico to Europe by Christopher Columbus. It was given its name Paprika by Hungarians who adopted it as their national spice.
Paprika is not as hot as ground Chilli. It has a sweet smokey flavour and is a favourite of chefs around the world - from Hungary, Spain, Portugal, Turkey, Morocco, India and Mexico to name a few.
We tumble our hand cooked chips in our secret luxurious Paprika blend to give a rich distinct flavour.
So good with a drink or as a snack on their own.