Gins with a twist of history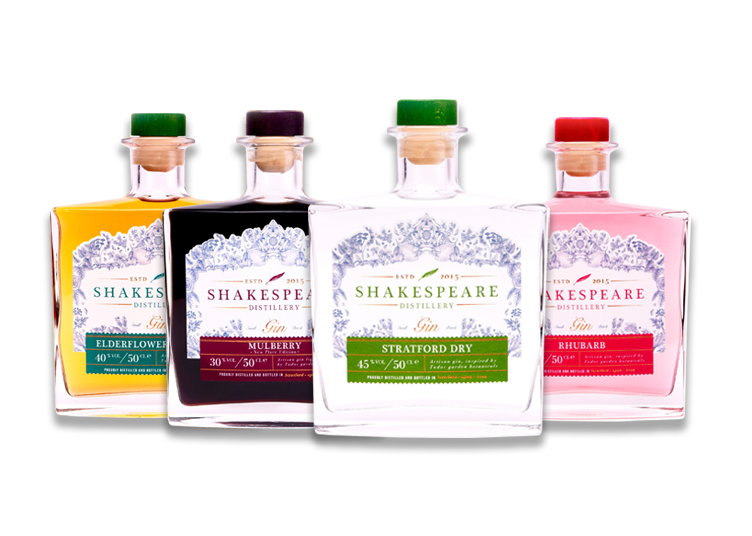 Shakespeare Distillery is an artisan spirit producer, established in 2015. Everything we produce is in small handcrafted batches, ensuring we can devote our time and attention to creating the best tasting spirits around.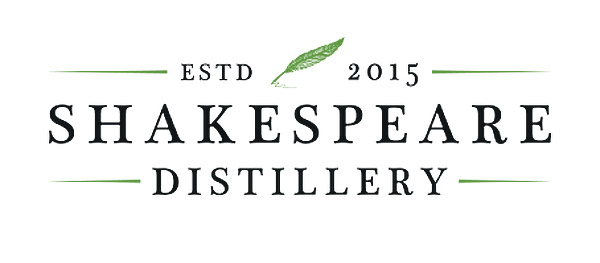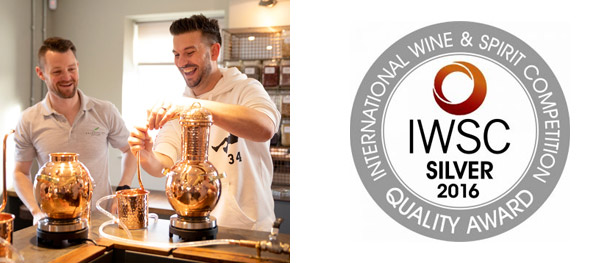 Being based in Stratford upon Avon, we wanted to create something authentic to our area and what is more authentic to us than Shakespeare? Of course we couldn't distil the bard himself into a bottle but we could look at the Tudor period in which he lived and bring the essence of this into our spirits, the first of which is Stratford Gin.
Tudor England, the time of William Shakespeare and also a new creative era for spirit production. Stratford Dry Gin is inspired by bygone pioneers who experimented with local home-grown flavours. Handcrafted in small batches in Stratford upon Avon, Warwickshire with authentic Tudor garden botanicals including rose, lemon balm, rosemary and old English lovage fused with the more familiar juniper, coriander and lemon peel; this truly is a modern gin with a twist of history.
Wholesale information
All operations are performed within the distillery, we don't outsource any of the process to another company, ensuring quality and control is maintained by us. This means we distil, bottle, label, seal and distribute all from the distillery building and all by hand and in small batches with love, care and attention.