The new way to sell premium food and drink products
Selling to the on-trade is now easier and cheaper.
It's free to signup. We create your profile on our shop, then our sales team out on the road and the marketing team at HQ will start selling your products.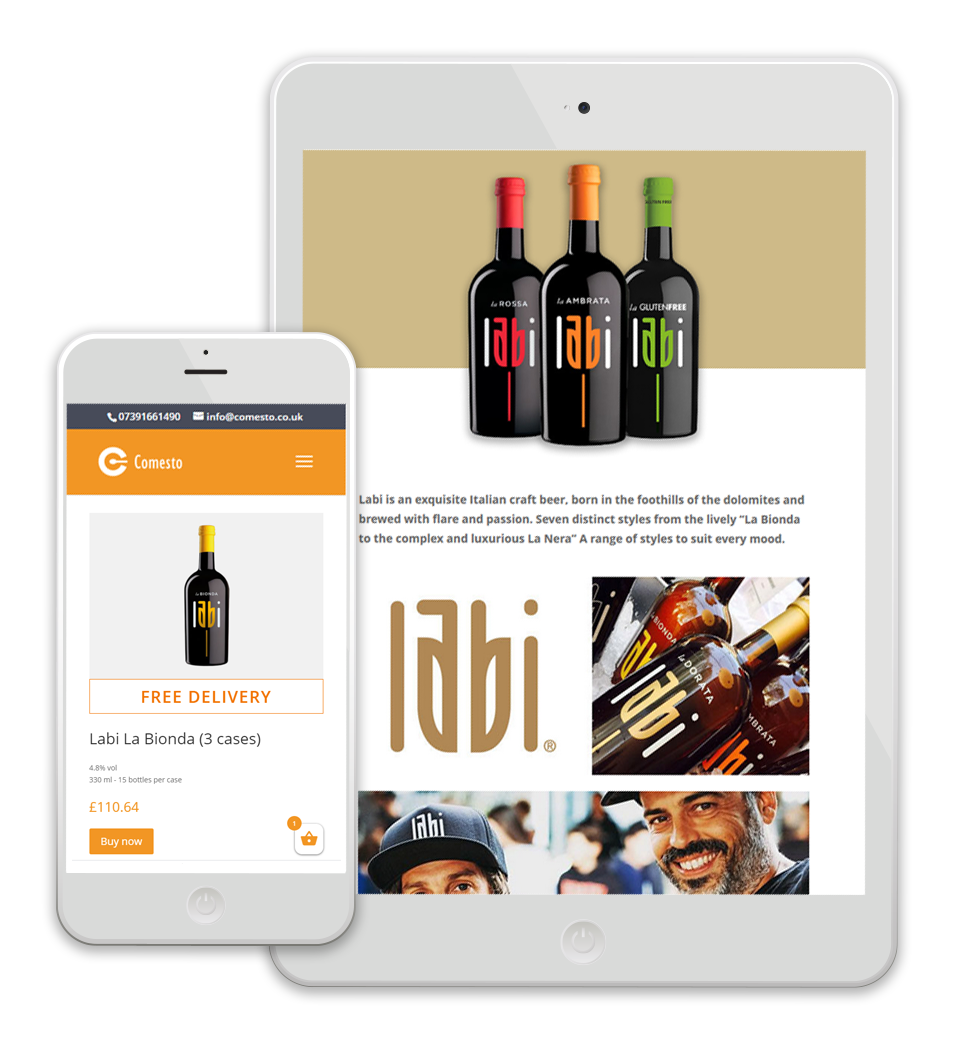 We offer three levels of service: Comesto Sales
Our entry-level service. You receive orders, you confirm acceptance and dispatch and you get paid in full minus our handling fee – same day! Comesto Fulfilment
Our premium service. We hold stock of your products and handle everything – the sale, delivery, follow up and the same upfront payment terms Comesto Fulfilment Plus
We extend this service out to managing your existing client base. We can handle all of your sales, storage and distribution needs – leaving you to concentrate on what you do best – producing great products.
Get on board
If all of that sounds like you are ready to join, let's find out more about your business so we can check suitability and create a bespoke offer based on your precise needs.
Please fill in the form to register your interest and let's go.