Our Suppliers service
Working with wholesalers or relying on your online shop?
We believe there's a better way.
Our mission – to supply the on-trade with the best possible range of F&B products to improve their business.
From brands offering new products and a different approach wanting to grow and challenge established market leaders.
By using platform economics and a fresh 'let's do it better' approach, we are creating the wholesale F&B service trade buyers are dreaming of. Ordering quality items with one order one invoice and one delivery in quantities they want and delivered when they want.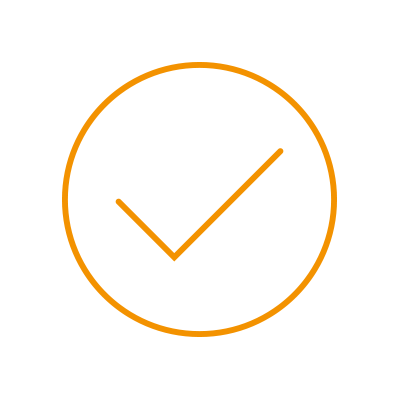 Our Service
A managed marketplace selling quality F&B products to a broad range of trade buyers
Your goods are promoted and sold on our platform.
Unlike wholesale, you know who your goods are sold to and at what price giving you the ability to market and build relationships with premium buyers. We take a fair commission at source leaving you with regular income to draw down sale by sale.
And we don't just market your goods from our platform – we have a team of Sales Agents working UK wide promoting and selling your products and managing the account when it's opened, getting that first order and following up working with our team to guide the process through ensuring the best service at all times.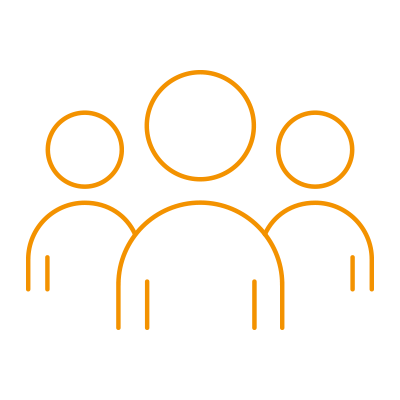 Our Buyers
Our typical trade buyers are from independent pubs, restaurants, hotels and cafes.
We also sell to events caterers, corporate, sporting, weddings, any outlet where quality and originality are worth seeking out and paying for.
All buyers are vetted and only signed up members can see your trade prices.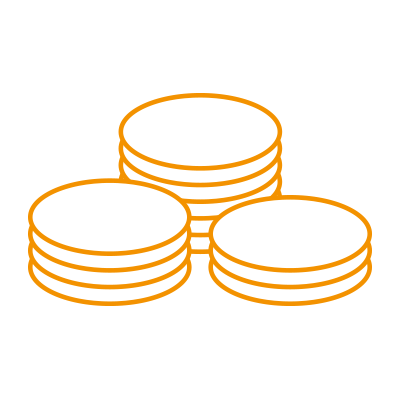 The Commercials
There are no signup fees, promotional fees or any other hidden costs.
We charge a commission on all sales a fair rate based around the typical product profit
margin.
We also give you back a slice of commission to spend on brand activation with our
clients – if you sell more we all earn more.
We offer three levels of membership from dropshipping to a fully managed sales marketing and logistics service Level 1
A free place on the platform with your shop page marketed to buyers interested in your products. You receive orders via the platform and we leave you to arrange delivery. Level 2
All of level 1 plus fulfilment. You place stock in one or more of our warehouses and our system arranges deliveries, payment, invoices and advises you when we need more stock. Level 3
All of level 2 but place all or some of your existing clients to order from our platform and we look after their needs. Supplying your products when they need them, visiting their premises to ensure they are happy with the service and encouraging further sales and keeping them abreast of your special offers, new stock items, leaving you to concentrate on running your core business.
Level 1 is a commission on all sales. Levels 2 and 3 are subject to low-cost storage and picking/packing and delivery charges and a small management fee for looking after your existing customers.
| | |
| --- | --- |
| Our platform is a faster, more exacting version of the wholesaler's catalogue. Buyers can search by product, by brand, check out prices and order and pay with one click | |
| Our Buyer's Comesto portal records ordered goods and enables one-click reorders | |
| We go brand first we are promoting your values and key selling points | |
| If your products offer vegan, free from, or allergen information interested buyers will find them in a search | |
| Only when the goods are paid for does the order comes through to you | |
Your Comesto Suppliers Profile
We want all products on our platform to sell and to be successful and for Comesto to be your
main sales marketing and fulfilment service for the on-trade. Here's our checklist of the key
requirements for working together.
| | |
| --- | --- |
| We are on-trade focused, your products will need to resonate in this market | |
| We need to work with brands that can scale. You may be a startup, but you want to grow and can grow | |
| A proactive approach to marketing your brand. Through the platform through the app, we promote your marketing collateral, your special offers, anything to interest and inform. we can get your products directly in front of interested buyers | |
| We agree on fair SLAs prior to signing up. Minimum orders, delivery schedules and returns policy | |
Get on board
If all of that sounds like you are ready to join, let's find out more about your business so we can check suitability and create a bespoke offer based on your precise needs.
Please fill in the form to register your interest and let's go.