A quintessential combination of exemplary nuts and moreish snacks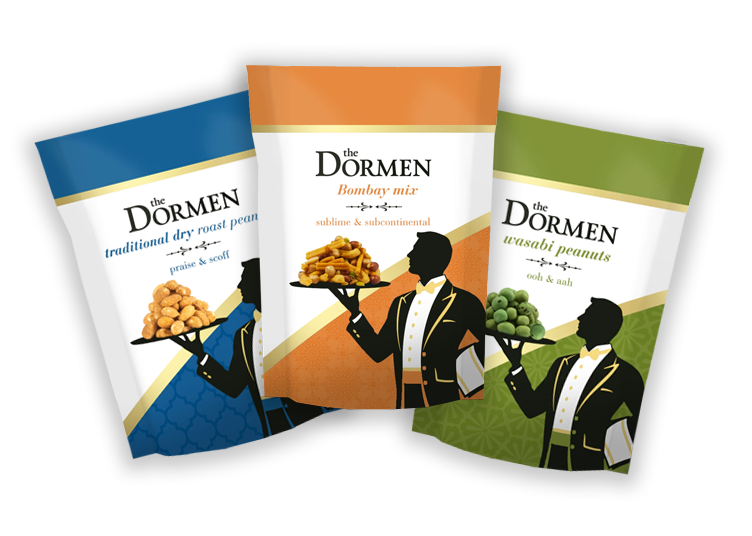 As the Purveyors and Connoisseurs of Nuts, The Dormen have been producing exemplary snacking experiences for over 30 years.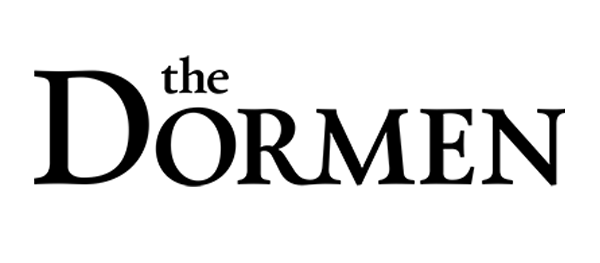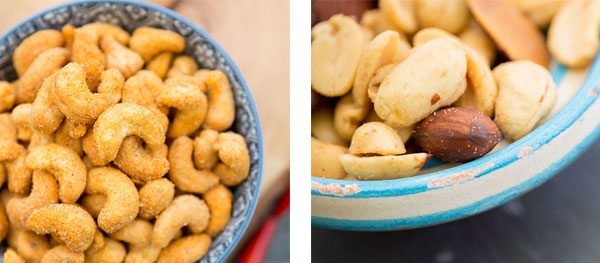 From humble beginnings, we are immensely proud to have built a fine heritage as the premier nut and snack supplier to many of the UK's finest hotels and establishments.
Our 'Roastery' in the West Country has been awarded an AA rating by the British Retailers Consortium and our dedicated team of nut enthusiasts are obsessed with producing the best nut-based snacks possible.
We have travelled the world to source only the finest ingredients, from the dry desert heat of Iran in search of perfectly ripe pistachio nuts, bursting with flavour, to the sun-drenched climbs of California to pick the sweetest, most buttery almonds.
Premium quality is at the heart of everything we do and we still firmly believe in an artisan approach. This is what makes The Dormen different.
Wholesale information
Our process
Tending to every nut with uncompromising passion, our team of dedicated experts use their tasting know-how to create harmonious flavour combinations and truly memorable snacking moments.
Each nut is gently fried and toasted in small batches and once cooled, our mixes are delicately seasoned and double filtered by hand to prevent an excess of flavoured 'dust' that you find in lesser products.
Foil and vacuum sealed for optimum freshness, our products are packed with care to ensure they reach you as we (and nature) intended.