Purchasing stock may never be the same
Why not take advantage of the new normal.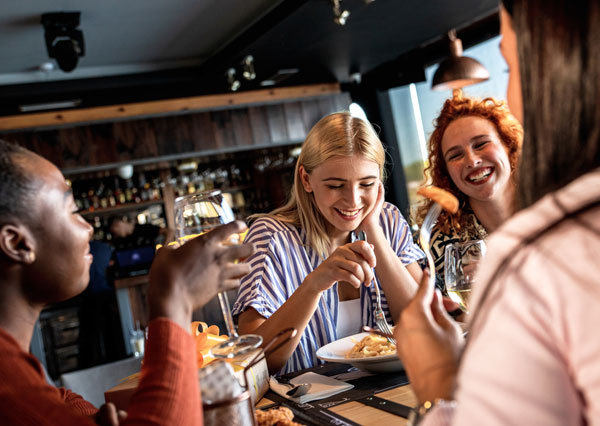 One day soon it will happen, the Government has offered July as the month for the partial reopening of pubs, clubs and restaurants. So now you're working towards the big reopen and you're looking to stock up with all of the essential F&B items you need and the crowd-pleasers – the quality beers, distinctive snacks and the new soft drinks that please drivers and other no alcohol drinkers.
Check your stock and start reordering and you will notice that things have changed, many favourite items won't be available and the old lines of communication will not be working in quite the same way.
We have been examining the supply chain changes created during the lockdown, the proposed changes and the not so obvious ones that will provide a completely different purchasing environment for all trade buyers of quality F&B products.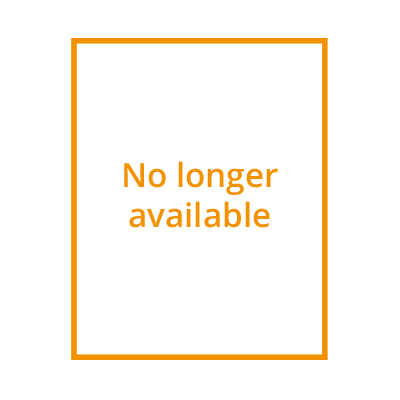 Firstly, sadly some producers won't have made it through the trading lockdown and many brands possibly some products you purchase will have been delisted by your wholesaler. This reduction in choice won't affect your basics and food service items, but it will make trying to source and purchase anything new and distinctive harder to do.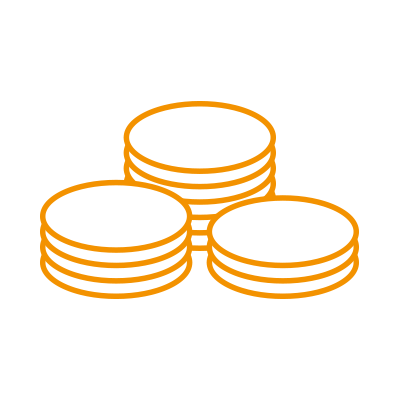 Secondly, prices will have changed. Commoditised items ie the basics and known value items have been subject to market forces and availability or lack of it has had an effect. At the time of writing, there is a potato glut and this will take time to work through creating the possibility of lower prices for some time and similar for other stock items. Less commoditised and independently produced goods from drinks and snacks to ingredients should be hitting the market at similar or better than pre-COVID-19 price levels.
However, the precarious balance sheets of wholesalers, distributors and other supply chain merchants will place pressure on price levels across the whole range of F&B items available to the on-trade. Presenting the very real possibility of higher purchasing prices raising your selling price. Bad news for consumers at a time when they need tempting out of the home to start spending again in pubs and restaurants.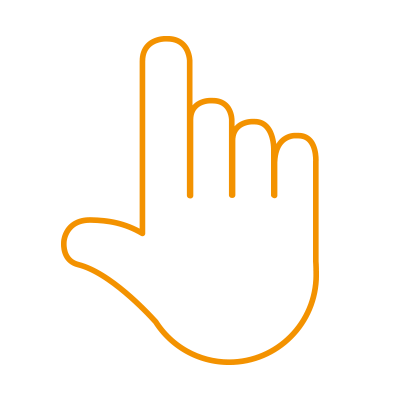 For many savvy operators, the realisation that the process of purchasing stock has changed has been an acknowledgement of the need to order online. Some outdated purchasing practices are being shown the door and greater efficiency is coming out of adversity.
Comesto is a new service designed to help buying F&B products for pubs and restaurants more efficiently.
But before ditching the old contact notebook, spreadsheets or hours of time spent on the phone or emailing to order items let's guide you through your new purchasing option.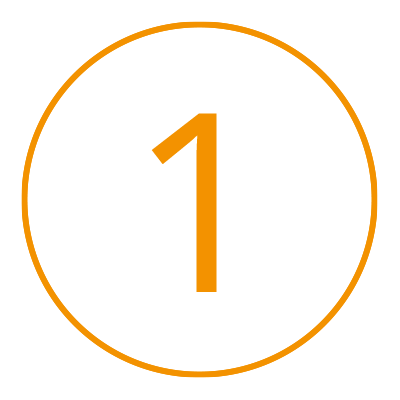 Keep your wholesaler for basics – we're all about that top 15% of spend, the customer-pleasing items that improve a menu or give distinction to improve bar spend.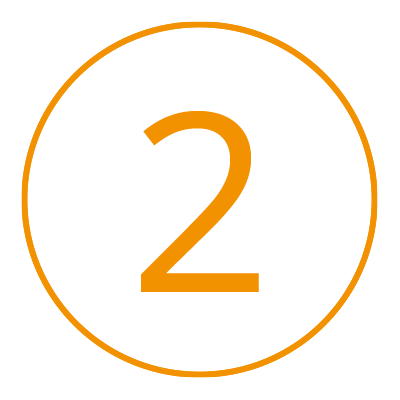 It's a free service that lets you manage your existing suppliers and offers a broad range of new exciting alternative for you to purchase from, no more emails, phone calls and reps calling when you are busy and because you are buying directly from the producer, prices are keen, no middleman trying to claw back profits.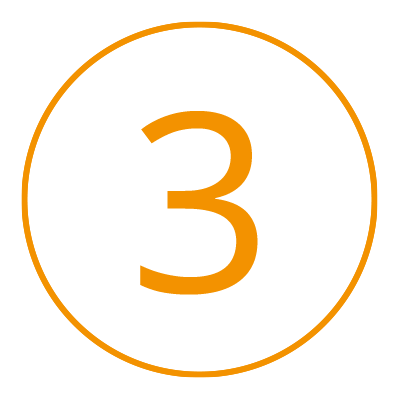 You can order at any time you wish and your order will be processed and delivered at a time/date to suit you.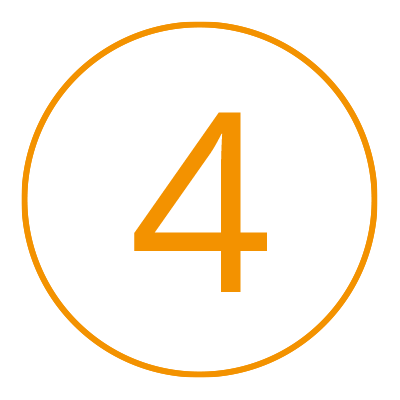 Your order can merge existing suppliers and new ones found on Comesto. Many of our client's supplier brands choose to let us handle fulfilment for them, providing a seamless one order one invoice one delivery service for you.
If you trust tech solutions to help run your business front of house the time has now come to embrace a new efficient way of improving your purchasing operations, saving you time and money and supplying new customer-pleasing products.