Award-winning premium quality spirits that capture the real spirit of Essex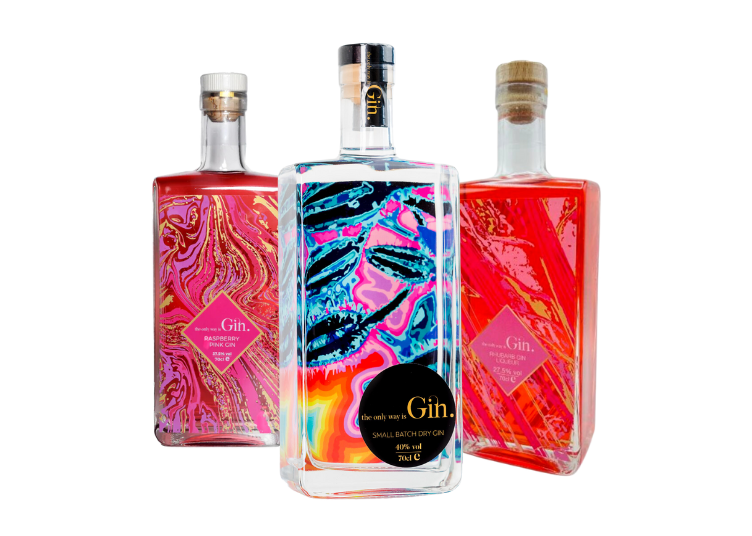 The Only Way Spirits is your new supplier of eye-catching quality gins rums and liqueurs. Fun lively and in demand.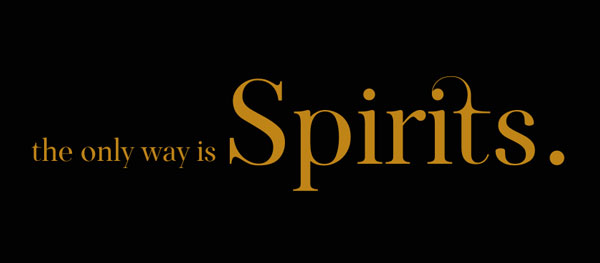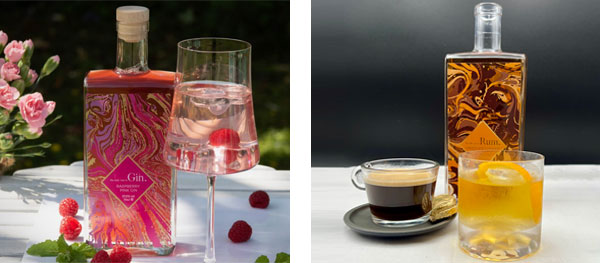 There's lots to love about Essex – the stunning coastline and idyllic countryside, plus some pretty special bars and restaurants too. The county is renowned for its seafood, jam and vineyards, but now raise your glass to The Only Way Is Spirits.
It's not about Essex stereotypes though. We know which programme you're thinking of!! It's about being recognised as coming from Essex, and also being exceptionally proud of it.​
Their Signature Gin is inspired by the beauty of the county and its landscape. Poppy seeds from the county flower are one of the key botanicals which provide its renowned smoothness.
Their spirits are handcrafted in small batches using time-honoured traditional methods. However, the design is fun and funky by contrast. All of their products are known for their smoothness and standout design.
Wholesale information