Multi-award-winning handcrafted cocktails, inspired by beautiful travel destinations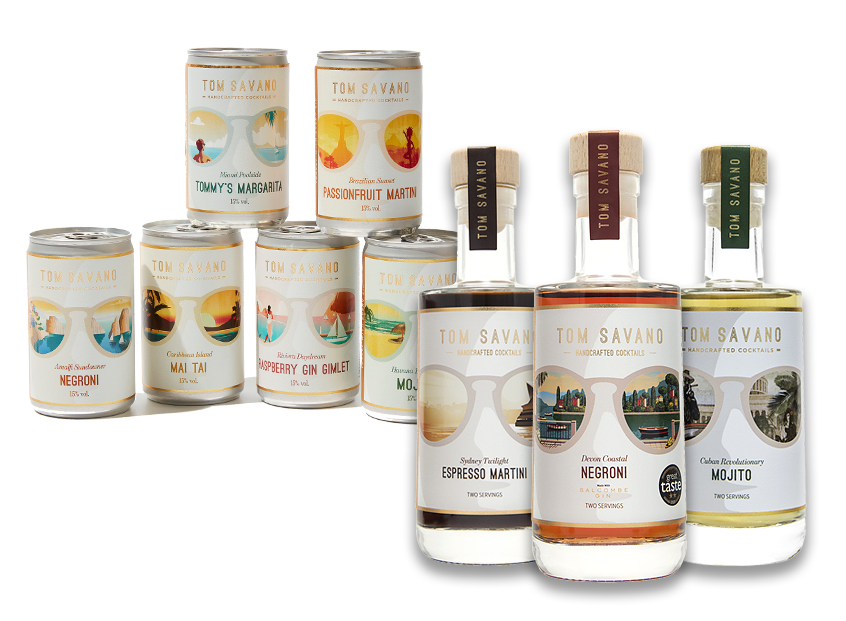 Multi-award-winning handcrafted cocktails, inspired by beautiful travel destinations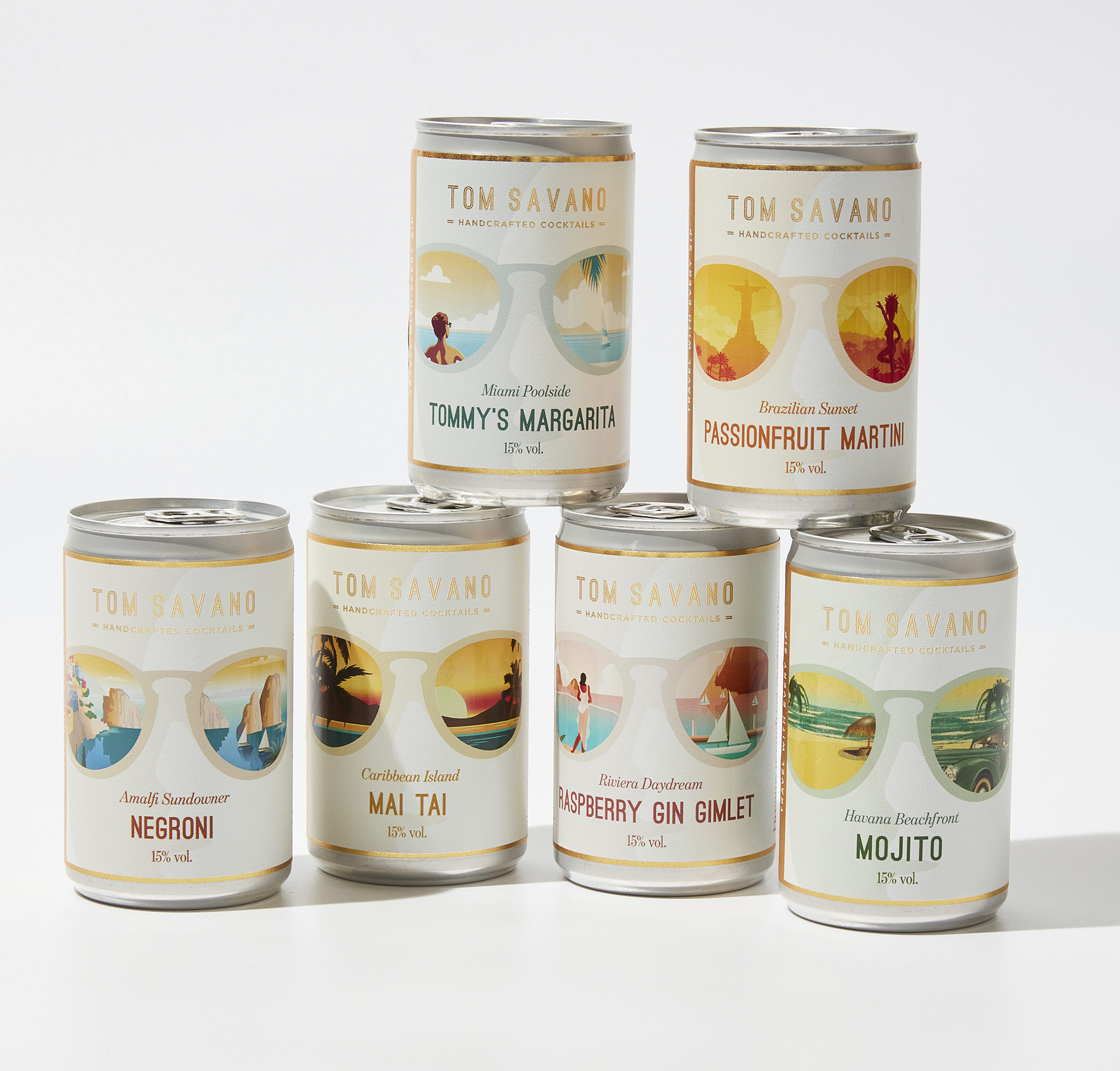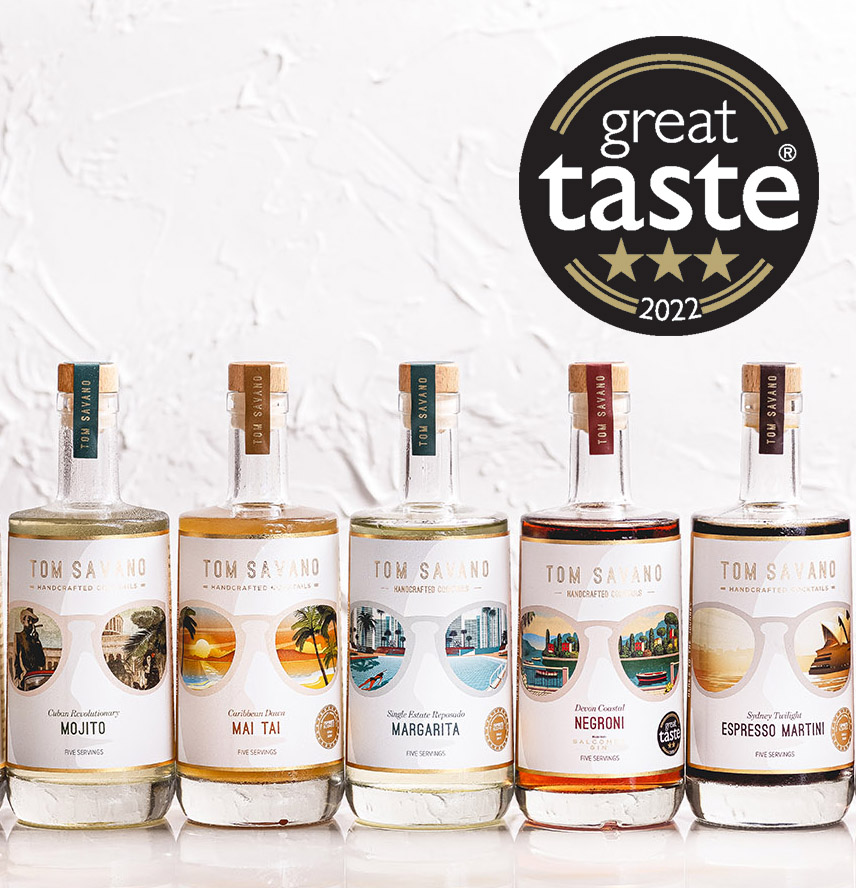 It all started when our founder, James Kerslake, was sitting on the sunset strip of Ibiza. An ice-cold mojito in hand, he sank into full chill mode as the DJ wound the music down to a haunting, orchestral piece. The golden sun was now a glowing ball, making its slow, final descent towards the horizon.
It was then that he realised some of the happiest moments to be had, were simply taking time out from life to appreciate a beautiful place and moment in the world, immersing all the senses in exquisite tastes, emotive music, and sharing it all with a few genuine friends.
These became, what are today, the core values and beliefs of Tom savano.
Life is full of moments, but special ones are rare. We value each moment you spend with Tom Savano, and exist to make sure that when a special drinking moment comes along, whether a date night, dinner party, catch up with old friends or just a night in with yourself, you can enjoy it to the fullest.
We value diversity and inclusion. All of our creations have been inspired by the varied places we've been, the different people we've met, and being open to the new.
We care about every step of the journey that goes into each drink we create. We only source the finest ingredients, from makers who share our passion for craft. We obsessively spend months – even years – creating the combinations which make every drink taste exceptional. Finally, we employ people who believe in our vision, so the same care and detail goes into every bottle.
A Tom Savano drink, is a guarantee of a perfect drink, every time.
Wholesale information