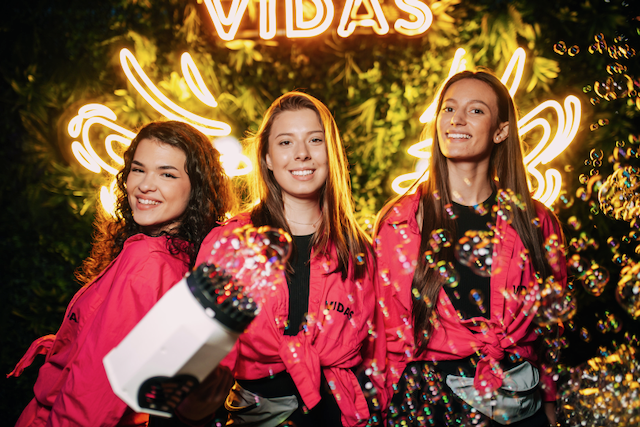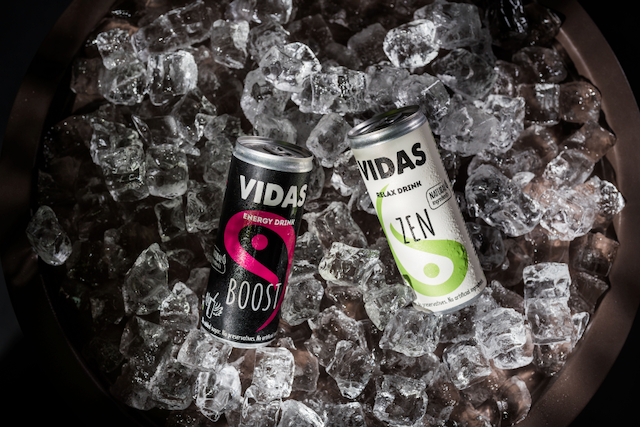 WE ARE VIDAS
… AND WE PRODUCE NATURALLY DELICIOUS SOFT DRINKS CRAFTED FROM THE FINEST HERBS, FRUITS AND ALL-NATURAL INGREDIENTS – AN HONEST DRINK THAT PROMOTES THE WELL-BEING OF THE PEOPLE WE CARE ABOUT!
Our adventure began with a simple wish – to find a delicious and invigorating drink that not only tasted amazing but also nourished our bodies without any harm.
We were determined to create a drink that would bring joy to us, our kids, and everyone we care about – no excess sugar, no artificial sweeteners, no synthetic additives, just pure goodness!
Our exploration took us deep into the heart of nature, where we discovered the finest herbs and fruits that Mother Earth had to offer.
We knew we had found the key to unlocking the perfect blend for a refreshingly authentic soft drink, yet tasty and delicious.
Every ingredient is sourced responsibly, ensuring that we not only delight your taste buds but also nurture your health and the environment.
Wholesale information