What a water, what a juice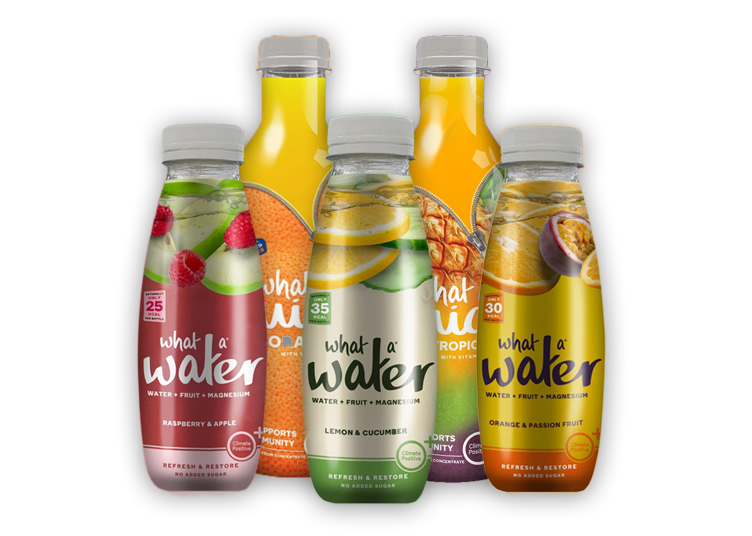 Hydrate your mind, body and soul with What a Water.
Waterbomb have created a range of waters and juices, made from all natural ingredients and enriched with vitamins and minerals with the aim of being better for you and better for the planet.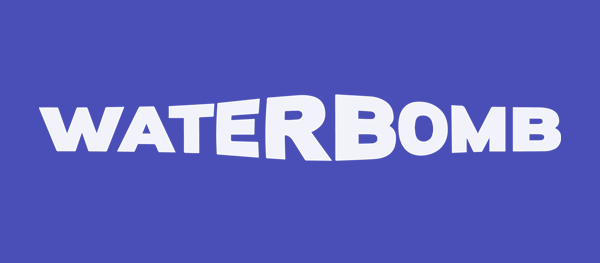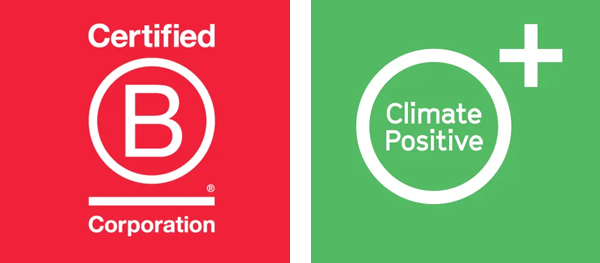 Water is precious and we shouldn't waste it.
When we heard that the delicious water squeezed from lemons (when making fruit juice concentrate) was wasted… we decided to don our capes, resue it and bottle it.
We use real, high quality fruit, meaning our flavours go boom-boom, pow! We never add syrups or unatural flavouring, just squeezed natural yummy-ness.
We're a B Corp
When you find the B Corp stamp on a product you know that the business has certified to meet rigorous standards of social, environmental performance, accountability and transparency.
We're Climate Positive
We believe it is our responsibility to do more than just become carbon neutral.
We're Carbon Negative
We've partnered with Earthly on their Natural Revelotion to help people work with nature, not agaist it.
We're Traceable and Transparent
Where do you grow those delicious fruits we hear you ask? Scan the QR code on the back of every single bottle to trace the origin and journey of every single ingredient and packaging component that makes up your delicious bottle!