Sustainable and eco-friendly spirits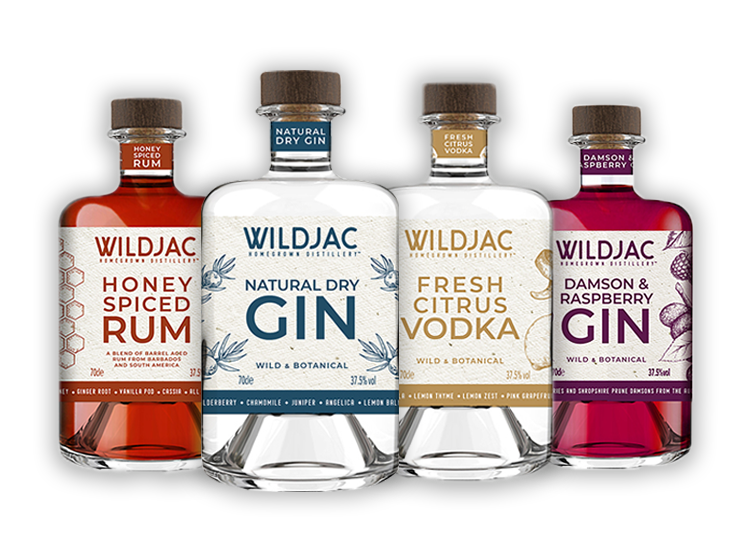 We know a thing or two about a decent drop and have worked hard to create a perfect handcrafted range.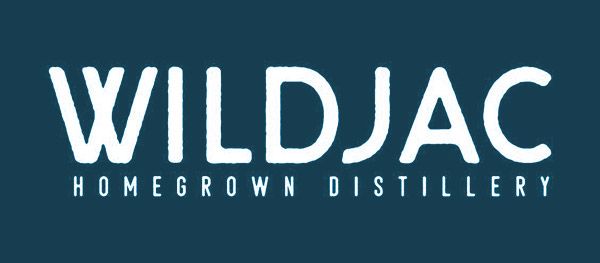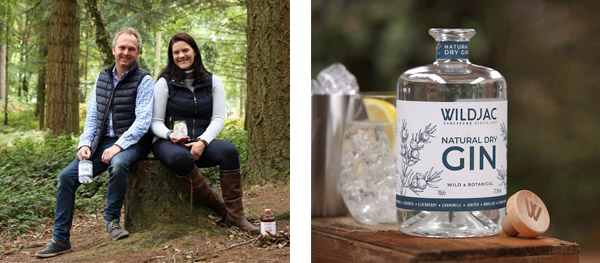 We create premium botanical spirits with natural ingredients foraged from the Wyre Forest and surrounding land. We carefully hand pick, select and blend the finest botanicals to ensure the most amazing drinking experience for consumers.
We are continually striving, learning and experimenting to bring out the perfect small-batched seasonal limited editions to showcase the very best of our surroundings.
Wholesale information
We take our responsibility to the environment very seriously at Wildjac and this impacts all of us. We support the environment not only by the way we produce our products but also the way we label, package and deliver Wildjac. It doesn't stop there either, we give back directly to highly vetted environmental non-profit organisations with our 1% for the Planet commitment.