Wholesaling – why it's not doing what the customer needs
Paul Walker is Comesto's Commercial Director. With over 25 years of experience in F&B wholesale, he has taken a long look at the current supply and demand model and found it wanting. With lessons to be learned from the booming B2C platform model, he believes the post Covid-19 future needs to bypass the traditional model and put buyers and brand owners back in control. During this time of enforced shutdown we know that savvy operators and brand owners are planning for a better, more efficient industry. Paul's recommendation is to challenge existing supply routes and look at services that bring brands and buyers closer together – because they are the future of the industry.
"Wholesaling in general – and for F & B in particular – has always been seen as the go-between for brands and retailers, often described as just a 'set of wheels'."
Over the years wholesalers have become much more than that, bringing on many brands and offering a breadth of choice. They have nurtured relationships through account management and enabled retailers such as small pubs, bars and restaurants to access products on a 'one stop shop' basis, often locking them in with the ease of one order, one delivery, one invoice. As a result, new ranges formerly reserved or brought in for the bigger chains were made accessible in smaller quantities for independents (albeit at higher prices and fewer service choices). 
When it comes to those new and broad ranges, in the past wholesale food suppliers have designed catalogues not so much for their prospective customer base, but for themselves. This made sense when early wholesaling was purely about 'stack it high and sell it cheap'. However, even though that strategy has largely been overtaken by more value being placed in products and services, a wholesale range still contains a large consideration of what works best for the wholesaler.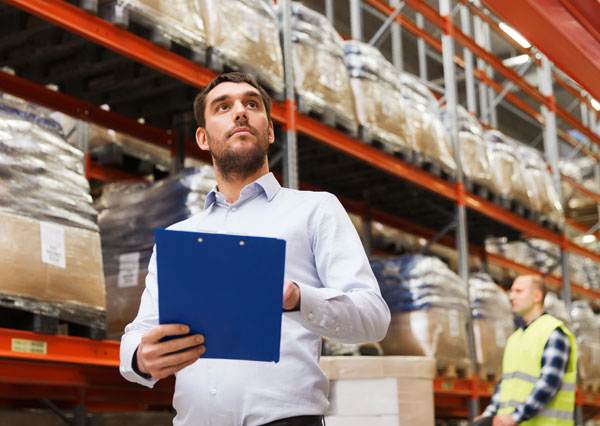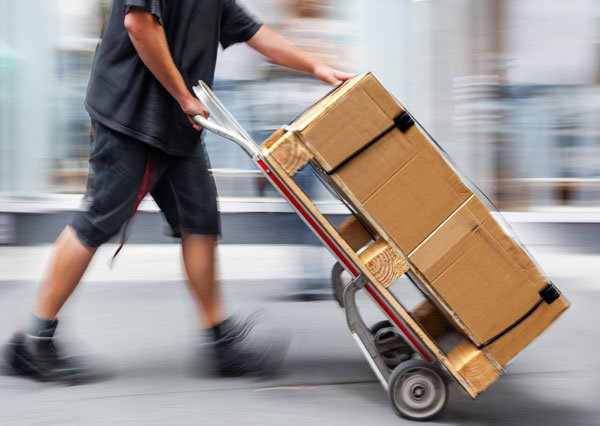 That is completely understandable when you consider how wholesaling by its very nature, (reselling products it has bought at a lower price), works on very tight margins and relatively large overheads. They need to run a tight ship, make sure the right products that generate the required margins are sold first and most. Without that control it doesn't take much to go wrong before those fabled sets of wheels start to fall off. With all the benefits wholesaling brings it has to have control, or it can't function properly. Without this it fails. But is this really supplying what the independent buyer actually wants?
There's a similar paradox for brands listed with wholesale food suppliers too. It's been the goal of many an aspiring brand to reach the distribution points that wholesale offers – the heady heights that brands, now household names, have reached in the past. However it's an ever-growing and much busier market place now for emerging brands, and the wholesale game comes with a price. 
Typically this starts with a listing fee and other financial commitments. Effectively you have to 'pay to play'. When you do 'pay to play', you (should) expect a return, and for household name brands that once worked just fine. But for the majority (Pareto's 80/20 rule) there has been a growing lack of traction and ROI, and perhaps more importantly in the current climate of traceability, provenance and the sheer passion, blood sweat and tears that go into building and launching a new brand, the brand owner has lost control, disappearing into the wholesale abyss where increasingly quality brands and products are not treated the same as if they were still in the loving hands of their creators.  
There have been some incredible successes in wholesaling, and it still provides a much- needed service to retailers; in particular the big groups and chains that represent scale, consistency, fixed ranges and forecasts of requirements.

Yet in some ways wholesaling is a victim of its own success. What do I mean?  Take a look at the people that use all of those pubs and restaurants: the consumer influence over our food and beverage needs is now far more savvy and conscious. Looking for a low or no- alcohol drink? Do you need to know the calorie count and use of additives? Increasingly consumers are taking interest in the food on the menu in a similar way: is it locally bred or grown, how was it treated and produced, if I buy this will it help a small business survive? All these questions mean that a tide has turned and it doesn't suit traditional wholesaling. The tail can no longer wag the dog in the way it used to. Consumers are pulling through a demand that can't be satisfied by pubs and restaurants if traditional wholesale, with its need for control of range and putting its own margins first is dictating the offer.
This means wholesaling has to diversify or lose.Should be easy, right? Big wholesalers, they rule so they'll respond and keep control. That may not be the case, though – think of all those wheels, the trucks, the warehouses; they represent limitations and a set capacity, driving an inability to adapt enough to provide the products their customers' customers are looking for.
The classic route to market has to diversify. It has to be tuned into the changing consumer landscape –  and rather than try to control it, it must adapt to it, embrace it, drive it. 
In an ever-changing, ever-diversifying F&B climate, those brands that recognise this and put consumer pull-through and activation of brands in outlets as a priority will seek a different way to get to market. Pub and restaurant operators will tune into the most important thing of all – consumer needs and wants. Without them, none of the rest matters. Bringing more consumers into pubs and restaurants with brands and products that drive that footfall, encourage drinkers and diners to stay longer and spend a bit more on the products that their lifestyle demands will be the key differentiator –  and none of this suits the traditional wholesale model.
Digital trading platforms that put brands and buyers first will be the new way to wholesale: low cost marketing for brands that want to see their brand value maintained and sold to the right type of customer. They offer the ability to get brand messaging and activation into outlets quicker to benefit the retailer in getting the brand and its values across to customers; a wide and highly focused new reach through the use of data, buying behaviour and digital intelligence to inform of the next emerging trends and the ability to bring efficiencies and choices that mean a better experience for both buyer and brand owner.
There's a place for traditional wholesale and likely always will be, but the digital alternative is here, in demand and sits neatly in the space that is emerging, ready to deliver a better experience for all."
Click here to find out 
how Comesto is taking the industry past wholesaling.