Great timing for the takeaway economy!
Eskuta hails the amazing opportunities for restaurant and takeaway owners as the Government announces a new electric bike and scooter initiative.
With their range of robust and affordable e-bikes, mopeds and scooters, Eskuta is leading the way in enabling takeaway delivery services to become fully owner-managed, maximising profits and increasing efficiency. With the lightweight electric delivery bike and scooter both available in full delivery mode with a rear-mounted cargo box branded to client specifications, the Eskuta range delivers a money-saving alternative to ongoing payments in last-mile delivery services.
And this all ties up nicely with the relaxation of rules regarding e-bikes and scooters announced by the government with the West Midlands chosen as the test ground, suddenly when takeaways are becoming even more popular, delivering them has become easier to manage and cheaper.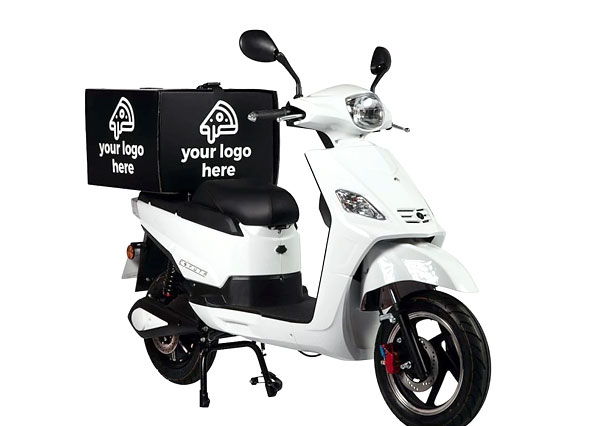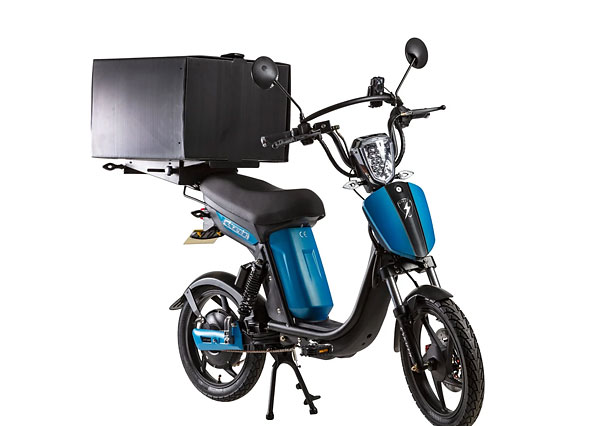 It's an exciting time for food businesses supplying takeaways, as well as smarter delivery options there is also a second wave of takeaway software services available enabling outlets to manage the whole process and increase brand visibility and services such as Hungrrr, Flipdish and Slerrp all set up to connect with in house e-bike deliveries, enabling you to control the whole order journey.
But back to the bikes. We felt it only fair to try out the bikes in a real-life assessment so with some training from Eskuta and an actual order to deliver from our friends at No 9 restaurant in Stratford upon Avon to a local client, we hit the road. Let's take a look at how it worked out.
And the verdict from the Comesto Eskuta roadtest?
Seriously, it is so easy to handle, nippy and yet robust. A good size cargo box for multiple deliveries and it's so quiet and when zipping around residential streets that's an important consideration.
Eskuta supplies the whole deal, they customise and brand up with your logo, bikes can be purchased outright and more recently they have launched a hire service across the range. With full support and a great range of financial packages designed to make entering the world of self-delivery a very real prospect.
For more information and a great introductory offer only available through Comesto click here.