The Moka Pot
Say hello to our very classy new buyer client – The Moka Pot in Bournemouth.
A new business, a cafe/eatery selling the most delicious Sicilian and English snacks and desserts and coffee to die for.
Following their investment in our range of Fox Snacks, we caught up with Co-founder Nathan Muir to get the background to the company, a look at the offer and what the future looks like for their venture.
"Moka Pot was formed 18 months ago by Sicilian brothers; Flavio & Giuseppe Pappalardo (3rd generation pastry chefs) and Englishman Nathan Muir. All with many years of experience in the industry.
The vision for Moka Pot was simple.
To bring the very best of Sicilian & English food along with fantastic coffee to compliment.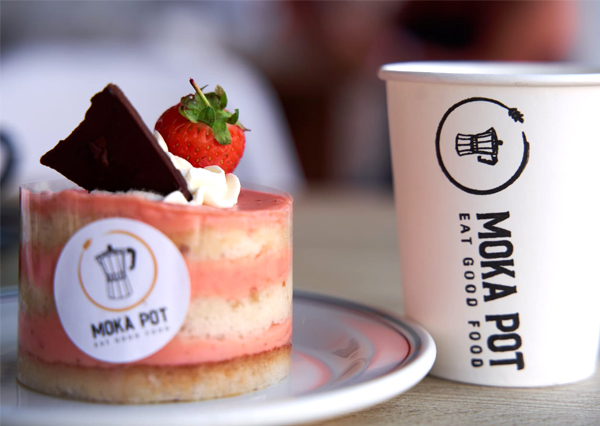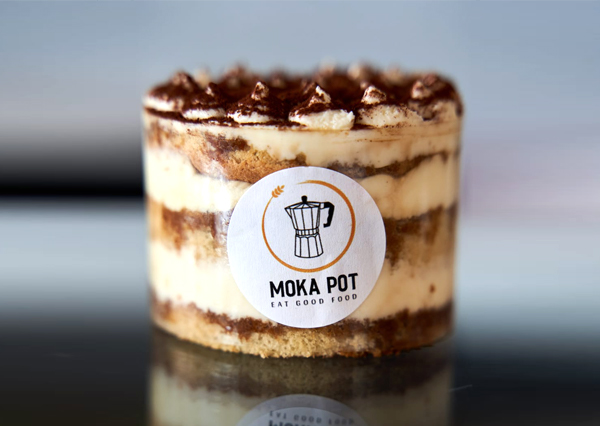 Using only the best produce while providing the highest level of service, all set in a fresh and modern coffee shop in Westbourne, Bournemouth. With the ability to be able to cater for parties, weddings and much, much more!
From beautiful cannolis filled with a variety of Sicilian creams, Pizza Romana, Scacciata and Arancino, to celebration cakes, fresh modern sandwiches, sweet & savoury crepes and salads.
Everything is produced and baked in-house with the utmost care and attention to detail. Backed always with the passion and love that Moka Pot always strives to bring to the delight of their customers!"
The independent quality cafe sector has been one of the success stories of this year. We have a growing number of clients enjoying great footfall and local buy-in from customers. Often sited not in city centres but close to where people live, where people working from home can come out, get a great affordable lunch with a change of environment. The Moka Pot is a classic example of catering to this need.
Nathan and the team are currently working hard to ensure that their offer is keeping the customers happy and finessing the range on offer, but was there ever a better opportunity to create a small chain of outlets as part of future plans? Patisserie Valerie or Druckers, but better. Surely we all deserve our own local Moka-Pot?
To find high quality brands for your F&B business take a look at Comesto